QND to join Central State 8 Conference for football only beginning in 2024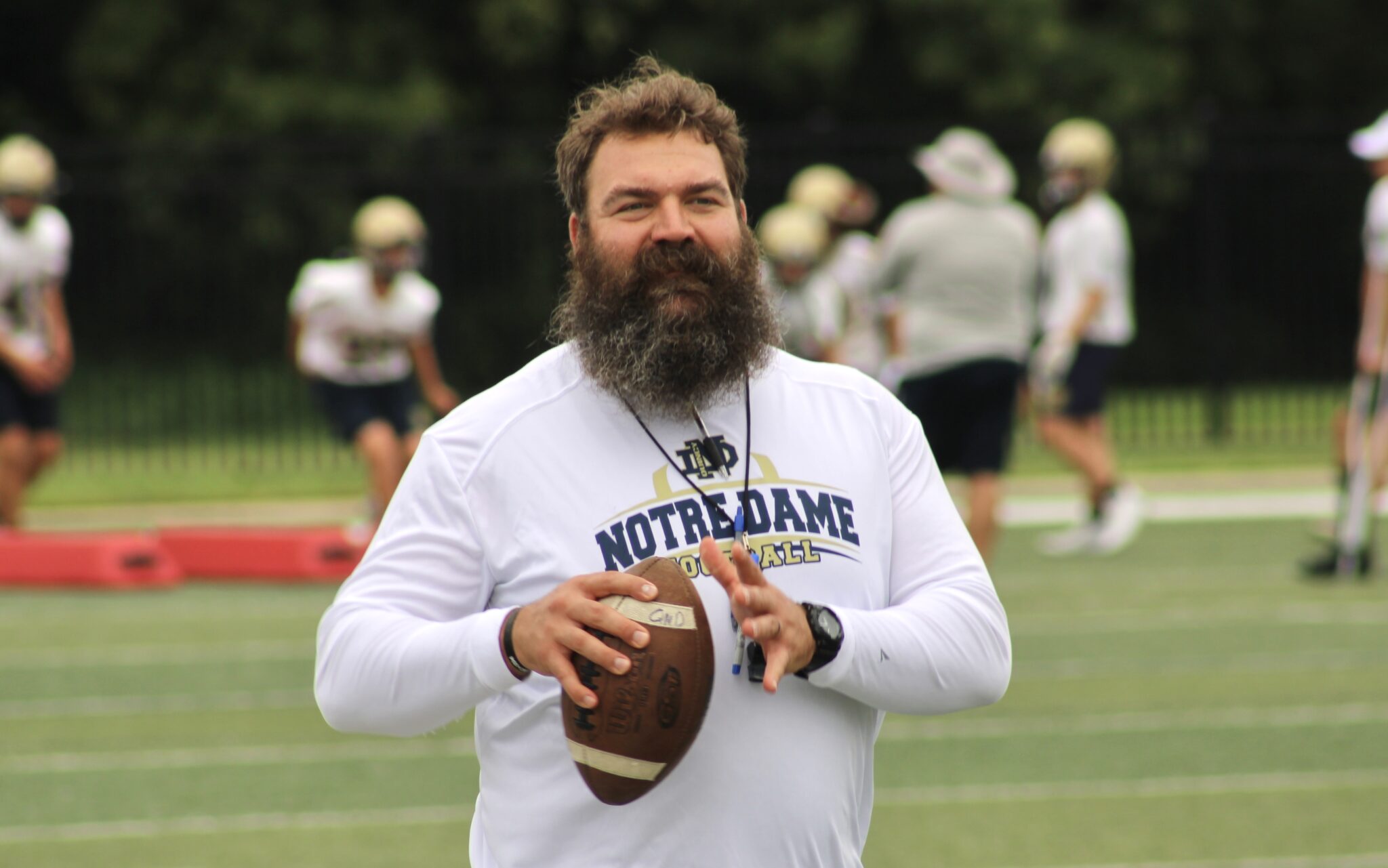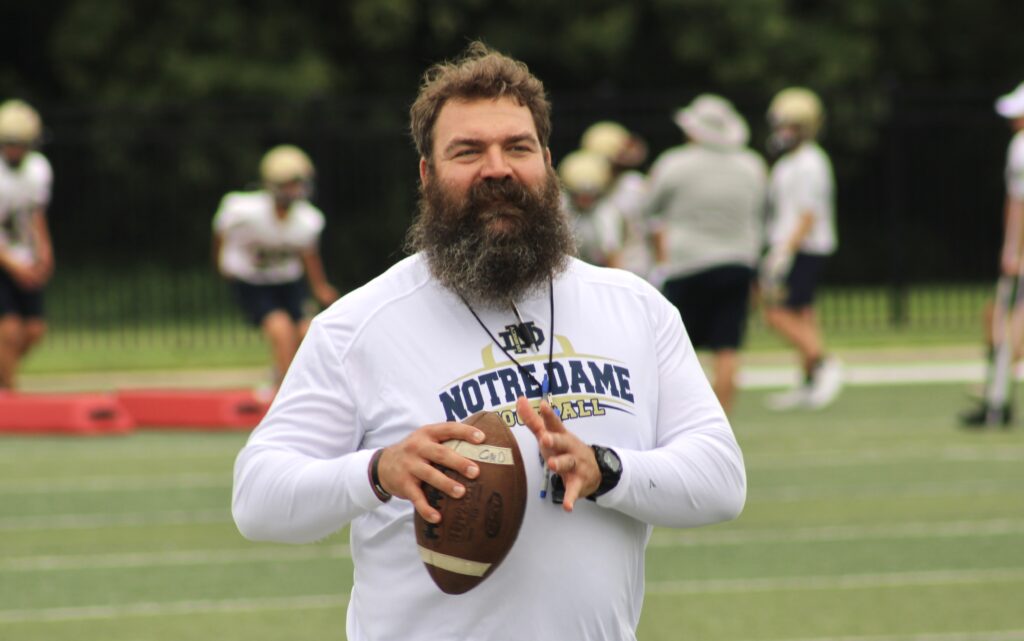 QUINCY — The Quincy Notre Dame football program needed a home.
The Central State 8 Conference needed another member to balance its scheduling paradigm.
As it turns out, they needed each other at just the right time.
Notre Dame and the CS8 collaboratively announced Wednesday morning the Raiders will join the league in 2024 for football only. It gives the league a 12th member, which allows for two six-team divisions with crossover games, and it eliminates the scheduling nightmares QND has endured as an independent.
"It's going to make us raise our bar as far as how competitive we are and how we prepare for games," QND coach Jack Cornell said.
Moreso, it ensures the Raiders will not have to look far and wide for opponents.
"As of late, it's been more challenging to find underclassmen games on top of the varsity games," Cornell said.
That won't be the case any longer. QND will play varsity, junior varsity and freshmen games against each of the CS8 opponents on its schedule.


Here's how the varsity schedule will work:
• The Raiders will have Week 1 and Week 2 open for non-conference opponents. The plan is to potentially play Quincy High School in Week 1 and Breese Mater Dei in Week 2, maintaining a pair of rivalry games that not only draw sizable crowds but are traditionally competitive.
• Weeks 3-7 will be reserved for divisional games. QND will be in the same division as Jacksonville, Springfield, Springfield Lanphier, Springfield Southeast and Springfield Sacred Heart-Griffin. The other division features Chatham Glenwood, Decatur Eisenhower, Decatur MacArthur, Lincoln, Normal U-High and Rochester.
• Moving forward, opponents for Weeks 8-9 will be determined by conference standings from the two previous years. To start, QND will play Lincoln and Decatur MacArthur as its crossover games.
"Having gone through this for five years having to schedule games — (QND athletic director Bill) Connell has obviously been a big part of that as well — it's a big challenge," Cornell said. "We don't have to go as far as we have in the past."
Last fall, the Raiders finished 5-5 and reached the Class 4A playoffs, but they played three independent schools, teams from three different conferences and two out-of-state teams, one of which forfeited due to low numbers.
Over the past five seasons, the Raiders have made nine road trips of three hours or more, including a pair of five-hour trips.
Now the Raiders won't make a trip longer than 2 hours, 30 minutes.
"It's something that's going to be good for us in a lot of ways," Cornell said.
QND has not been in a conference since the West Central Conference officially disbanded following the 2019 season, but even then, the league was down to just three teams and they were forced to schedule like an independent.
The Raiders last were able to fill a complete conference schedule in 2013 when they returned to the West Central Conference. The following season, the WCC dropped to just five teams and lost the automatic playoff bid for the conference champion because it did not have six members.
During the spring 2021 season — a six-game season dictated by the COVD-19 pandemic — QND played as an affiliate member of the Big 12 Conference, finishing 4-2 and playing for the league title.
"We're used to being the smaller school among the teams that we've faced," Cornell said.
Notre Dame has long sought a home in the ever-changing landscape of high school football conferences, and the relationship Cornell has forged with coaches with the CS8 helped this move happen. Cornell noted he has attended camps and clinics with Jacksonville coach Mark Grounds, Rochester coach Derek Leonard and retiring SHG coach Ken Leonard.
"They have all been helpful to me in my coaching career," Cornell said. "I am so grateful to them. Now to get to square off with them on Friday nights is really exciting.
"I'm excited to get to know the rest of the coaches in this league and see the other teams on film and not have to travel four hours away."
Miss Clipping Out Stories to Save for Later?
Click the Purchase Story button below to order a print of this story. We will print it for you on matte photo paper to keep forever.