Schuckman: Weekend filled with football is reminder connections and people matter most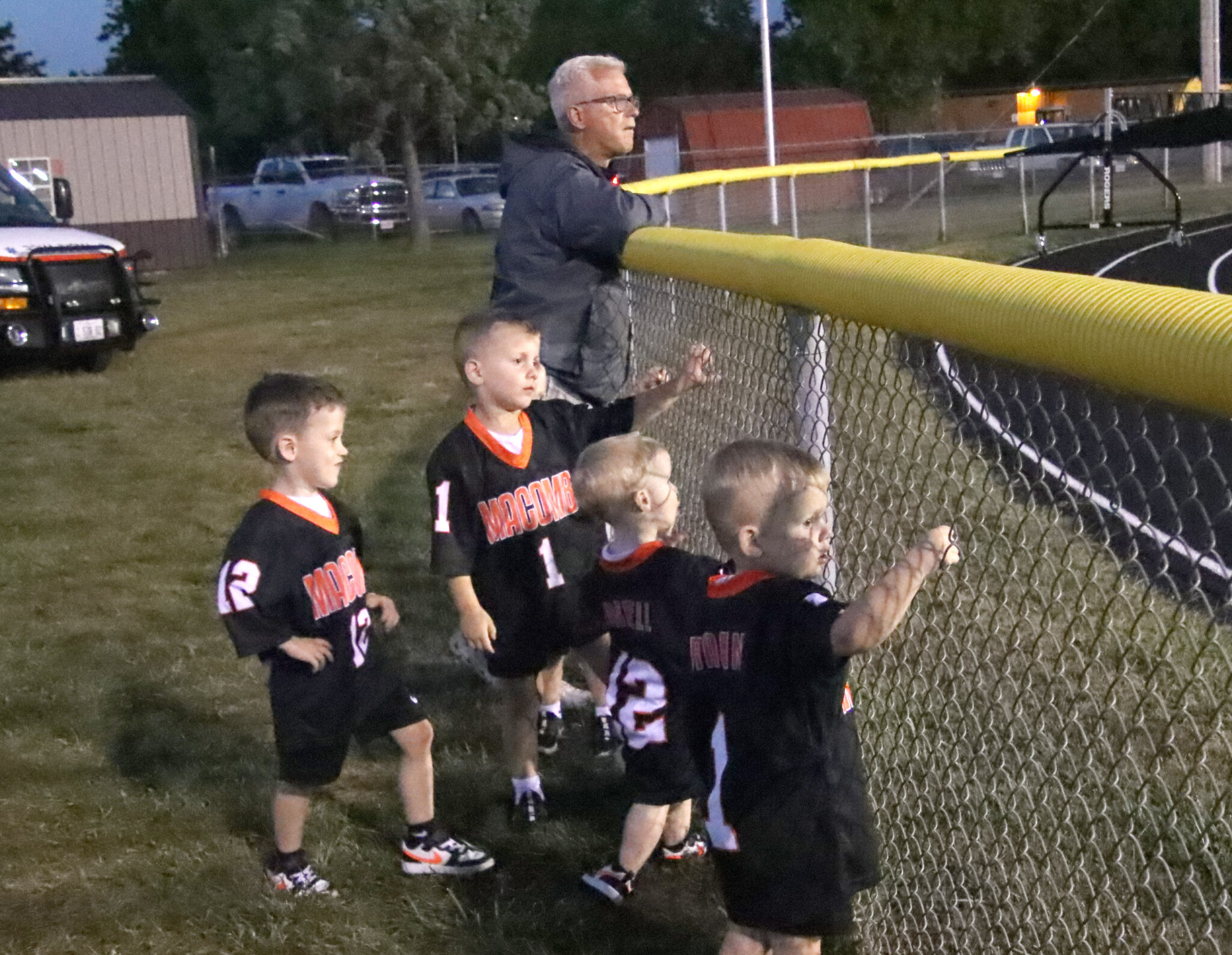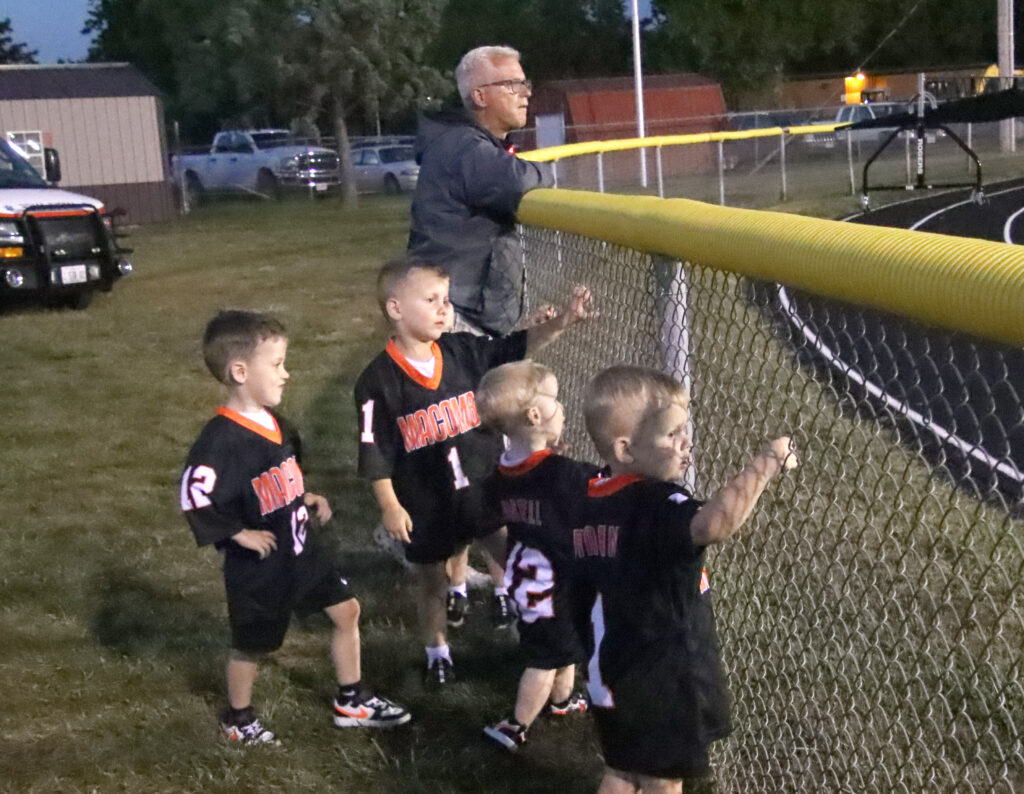 QUINCY — Waking up Monday morning, I realized there is one undeniable truth in life.
The world is a better place when there is a weekend filled with football.
Here's why: Football is about connections more than it is collisions.
Friday night, with my pickup truck parked next to the fence wrapped around the Airstrip — the nickname I've given the Macomb High School football field, since the Bombers already call their gym the Hangar — the tailgate became a meeting place for conversations to be had and memories to be made.
Jim Unruh took a seat and it was an unexpected thrill. The legendary coach who won six state championships at Carthage/Illini West was in Macomb attending a function related to Western Illinois University's mega reunion when he and his wife, Nancy, decided to come to the game.
She went to the bleachers. He plopped down on the tailgate.
Sure, all aspects of the conversation centered around football, but we chatted about people and interviews and the ways Macomb football coach Tanner Horrell and Unruh's son, John, crossed paths over the years. We broke down a few plays, offered opinions from afar and talked until halftime.
That's when one legendary coach replaced another on the tailgate. Steve Horrell, currently the athletic director at Macomb High School, coached three sports at both Quincy High School and Macomb and has impacted more lives than any of us can count.
Horrell celebrated his birthday weekend by recording an episode of "Schuck on a Truck" with five of his six grandsons — all of them wearing Bombers jerseys — and discussing how family and football go hand-in-hand. Not too far away, but out of view of the camera, was Horrell's youngest son, Murphy.
Friday was his 23rd birthday, and he was spending it with family — not only his immediate family, but his football family, too.
By Saturday morning, when the Friday Night Lights had given way to bright sunshine, football continued to be the topic of conversation. High school recruits attending Quincy University's game against Madonna wanted to talk about Friday night's scores and highlights.
During warmups, the QU players talked about opportunities and the need to stay focused no matter the score, which became a true challenge as the Hawks set the program's single-game scoring record in an 89-0 drubbing of the Crusaders.
The great thing about being on a college campus at a school where the entire athletic department supports each other is you get to see other coaches and engage in conversations about basketball, lacrosse and baseball while soaking in the college football atmosphere.
By Sunday, if the prep and college games haven't satisfied your appetite enough, the opening weekend of the NFL season gave you a full day's gridiron smorgasbord, capped by the dominant play of the Dallas Cowboys' defense.
You don't just watch the game when your favorite team is on TV. You celebrate. You lament. You text your friends. You send GIFs. You yell and holler so much your dog goes and hides in a different room. Your wife simply laughs at you and giggles at funny Tik Tok videos because she cares little about the Cowboys and less about football.
You're OK with that because people who do care are just a text message away.
When the day is through and you're done rewatching highlights on ESPN, you realize how wonderful football made your weekend and the real truth comes to light.
It was because of the people more than it was the game.
Miss Clipping Out Stories to Save for Later?
Click the Purchase Story button below to order a print of this story. We will print it for you on matte photo paper to keep forever.