Schuckman: WB6 showcase event would help league deal with potential scheduling void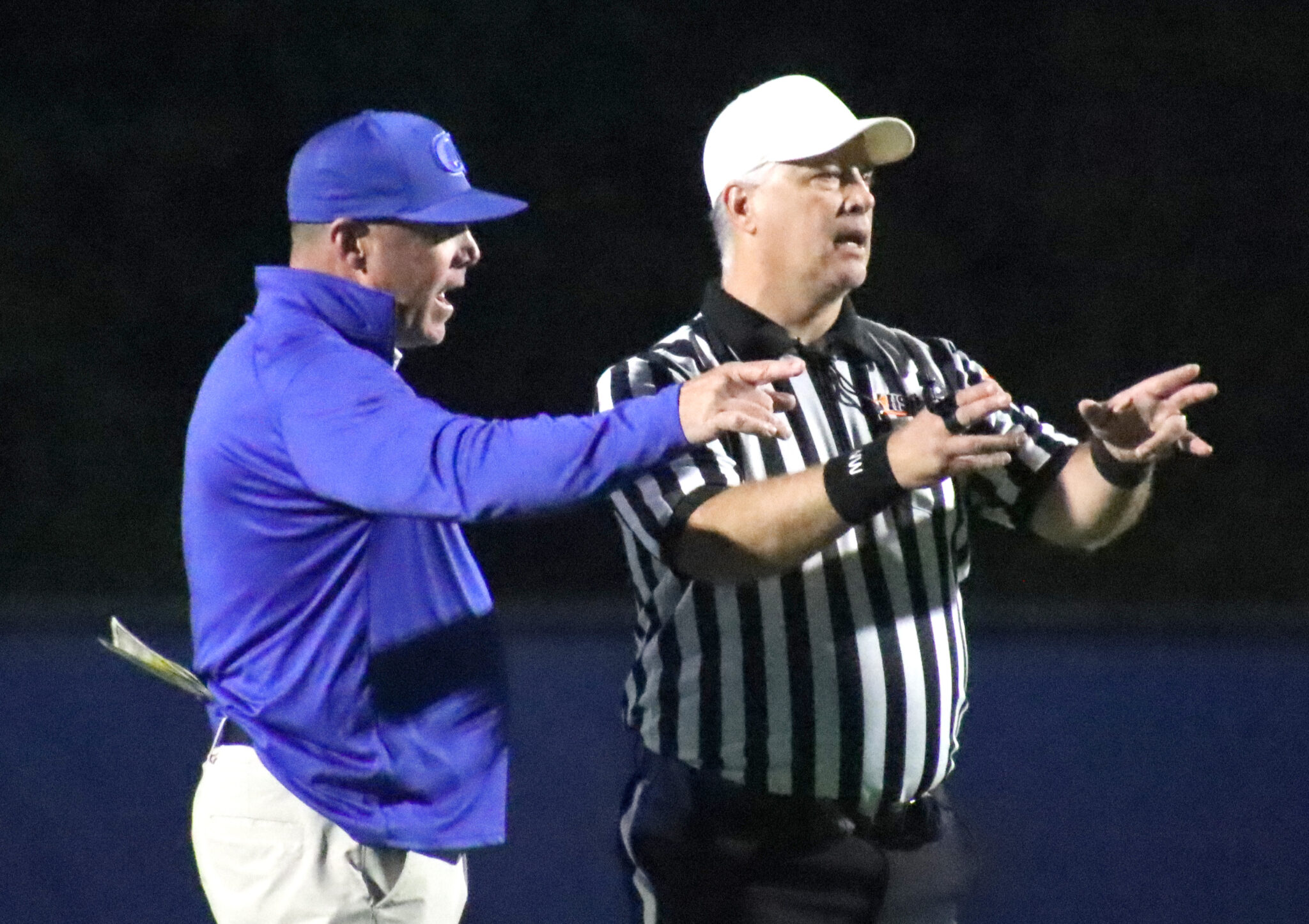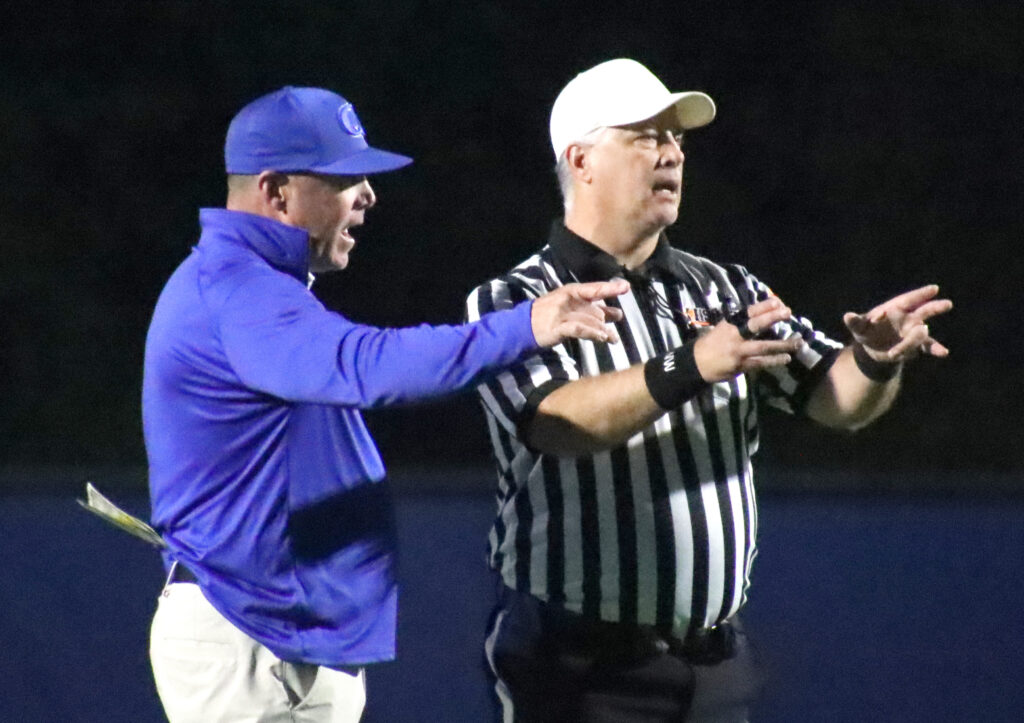 QUINCY — Quincy High School football coach Rick Little's biggest chore and most constant worry isn't prepping the Blue Devils for the playoffs.
It's filling a potential open week on the 2024 schedule.
Last January, Rock Island Alleman informed Western Big 6 Conference principals and officials it would not field a varsity football team during the 2023 season. The Pioneers did field a junior varsity program this fall with the intent of having a varsity team ready for the fall of 2024.
At the time of that announcement, the Alleman officials said they will "reevaluate the decision next spring."
That leaves the WB6 in limbo.
Do you wait for Alleman to make a decision and then scramble to find a replacement like schools had to this fall? Quincy found a replacement for its Week 9 game by scheduling Mahomet-Seymour, a state-ranked Class 5A program that helped the Blue Devils get a postseason primer.
Other WB6 schools weren't as fortunate. Moline and United Township both took forfeit victories the weeks they originally scheduled to play Alleman.
Do the seven WB6 schools agree to a six-game league schedule leaving Week 9 open to find a non-conference opponent and leave Alleman to its own devices should it play a varsity schedule? Little, the veteran QHS coach, has been in conversation with other coaches around the state to see who might be available to fill a potential void and the pickings are slim.
But there is another option, one that could benefit the league if the logistics could be worked out and one Little finds intriguing.
It's an option he'd like to discuss at the next WB6 meeting.
Create a WB6 championship showcase.
First, is it fair to ask Alleman to step back into the fray with growing but still limited numbers and expect it to compete? Not really. So agree — and help the Pioneers if need be — to let Alleman play an eight-week schedule against schools of similar size. The IHSA lists Alleman's enrollment for classification purposes as 329 for the 2024-25 school year, which is more than 500 fewer students than any other WB6 school. In fact, it's nearly 1,000 fewer students than any of the original WB6 schools.
Next, plan for a six-week WB6 schedule that runs from Week 3 through Week 8. It allows Weeks 1 and 2 to remain open for non-conference or rivalry games, such as QHS playing Quincy Notre Dame in Week 1.
Then use Week 9 to showcase the league overall. Create a championship weekend that is played at a neutral site — Western Illinois University's Hanson Field would be a prime location in the middle of WB6 country or possibly Monmouth College's April Zorn Memorial Stadium.
Pair the teams based on the league standings after Week 8. So you'd have No. 1 facing No. 2, No. 3 squaring off with No. 4, No. 5 going up against No. 6. For the team that finishes seventh, it draws Alleman, which keeps the Pioneers part of the WB6 but doesn't hamstring the Pioneers with a daunting season-long schedule that may deter players from participating and helping that program grow.
Make the championship affair a two-day event. Play two games on Friday and two on Saturday. Since the top four teams in the standings more than likely will be playoff bound or in postseason consideration, make them the Friday spotlight.
No. 3 plays No. 4 at 5 p.m. and No. 1 plays No. 2 at 8 p.m. The next day, No. 7 plays Alleman at 11 a.m. and Nos. 5 and 6 play at 2 p.m.
The key is to make it a celebration of the WB6. Each school brings their band and cheerleaders. Honor alumni from each school at halftime of their respective game. Implore each school to have student fan buses and create community tailgate parties. Make it lively and make it fun.
Make it a celebration of football and the league.
There are other options to fill scheduling voids that could be discussed, such as finding another conference with a similar number of schools and doing a Week 9 crossover agreement.
But a league-wide showcase event, something that mirrors college football's conference championship games, would be unique, entertaining and make people state-wide take note of what the WB6 is doing. 
Miss Clipping Out Stories to Save for Later?
Click the Purchase Story button below to order a print of this story. We will print it for you on matte photo paper to keep forever.