Schuckman: Tollerton watching over his QND teammates in spirit and soul like a hawk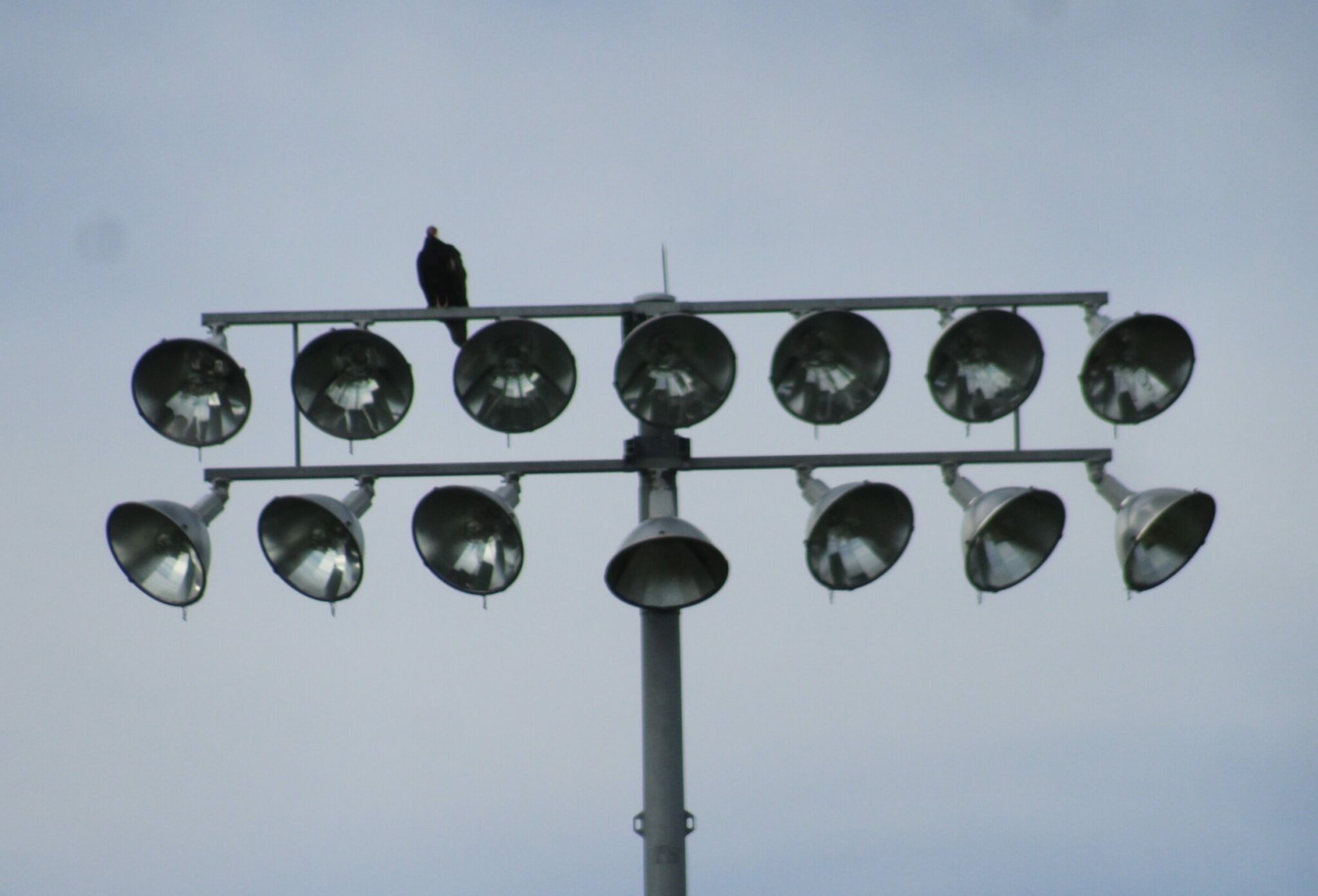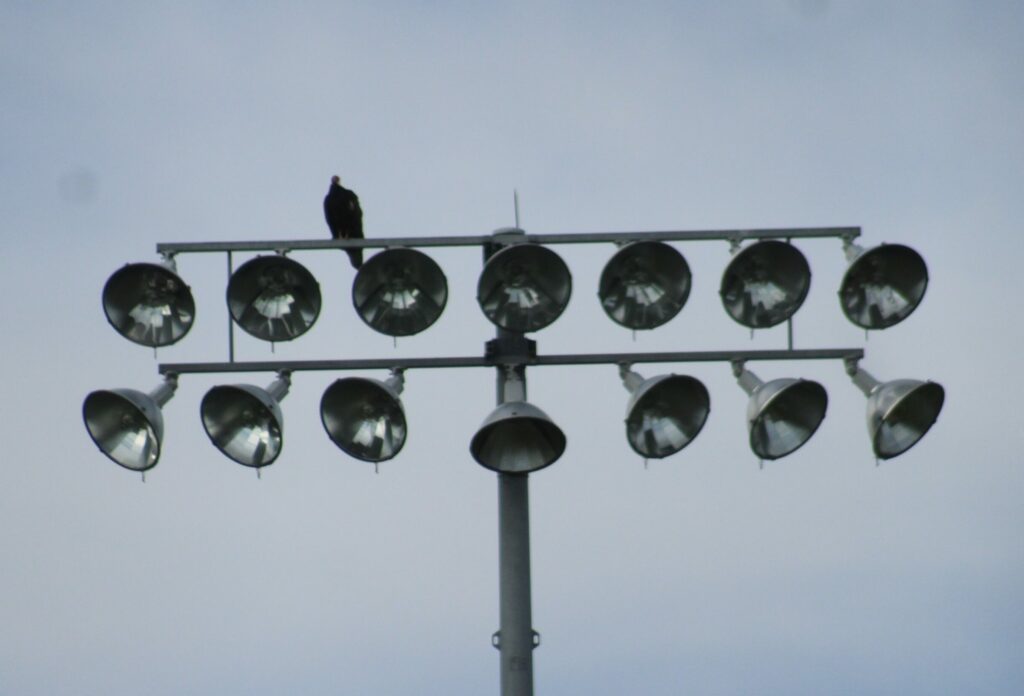 SPRINGFIELD, Ill. — The bird took its perch atop the light standard in left-center field in the bottom of the first inning Monday evening, and other than moving from one end of the row of lights to the other, it watched the next three innings of the Class 2A super-sectional baseball game unfold.
Little by little, those in attendance at Lincoln Land Community College's Claude Kracik Field, especially those with ties to the Quincy Notre Dame baseball team, took note of the big black bird lurking high above.
They all came to the same conclusion.
Tucker Tollerton was watching over his brothers.
The senior center fielder was killed in a single-vehicle rollover accident Saturday night just outside of Hannibal, Mo., a tragedy that took place only hours after the Raiders won the Class 2A Pleasant Plains Sectional championship.
By Sunday morning, when word of Tollerton's passing reached all of his teammates, they gathered at the school to grieve, to remember, to be together. Their parents were there. Teachers and administrators, too. Other classmates and members of the student body arrived once the school opened up its chapel.
As numb as the Raiders were, the sense of family that enveloped them proved therapeutic.
"Obviously, this is a very hard time for all of us," said Jake Schisler, the senior outfielder/pitcher who moved over from left to center field to fill Tollerton's defensive role. "Sunday, at the school, was very comforting, not for just me but for all of us. It's not just the baseball community that's hurting. It's the QND community, the Quincy community, the tri-state community as a whole.
"Seeing that many people come out yesterday, say prayers and show support of us, I'm not sure we'd be in the situation we're in right now had they not come out and supported us. That's something I'm very grateful for."
It showed the Raiders they're not on this journey alone.
That became abundantly clear Monday when a massive crowd filled the first-base bleachers and spilled over into any nook and cranny they could find to have a view of the game. The QND softball players, who had lost 7-6 to Effingham St. Anthony in the Class 2A Decatur Super-Sectional earlier in the day, stuck around with their parents.
The QND student body showed up in mass, as did so many others.
"It's the QND family," starting pitcher Tyler Dance said. "The support is amazing.".
What they witnessed was something magical.
Twenty boys played for each other. They played to heal. They played to grieve. They played for the love of the game. They played because the Tollerton family wanted them to play. They played because they knew Tucker would have wanted to play.
So they played for him.
After taking batting practice at Ferd Niemann Jr. Memorial Ballfield and having lunch together as a team, the Raiders knew they could do this and they poured their emotion into their game.
"I think it kind of took care of itself," senior first baseman Dalton Miller said. "He will always be with us. That pain will always be with us. I feel we handled it the right way. We turned it into a fire to light us. He was absolutely there with us to help us every step along the way."
A 13-1 whitewashing of Bloomington Central Catholic showed just how dynamic a band of brothers can be.
After Schisler's two-run home run in the bottom of the fourth inning left the Raiders just three outs from the state final four for the first time since 2004, the bird flew away, not totally out of sight but far enough to say, "You guys got this."
And they do, because they have each other and the spirit of their brother watching over them like a hawk.
Miss Clipping Out Stories to Save for Later?
Click the Purchase Story button below to order a print of this story. We will print it for you on matte photo paper to keep forever.