Schuckman: Brock's black eye brought on by gambling probe will fade and his true character will show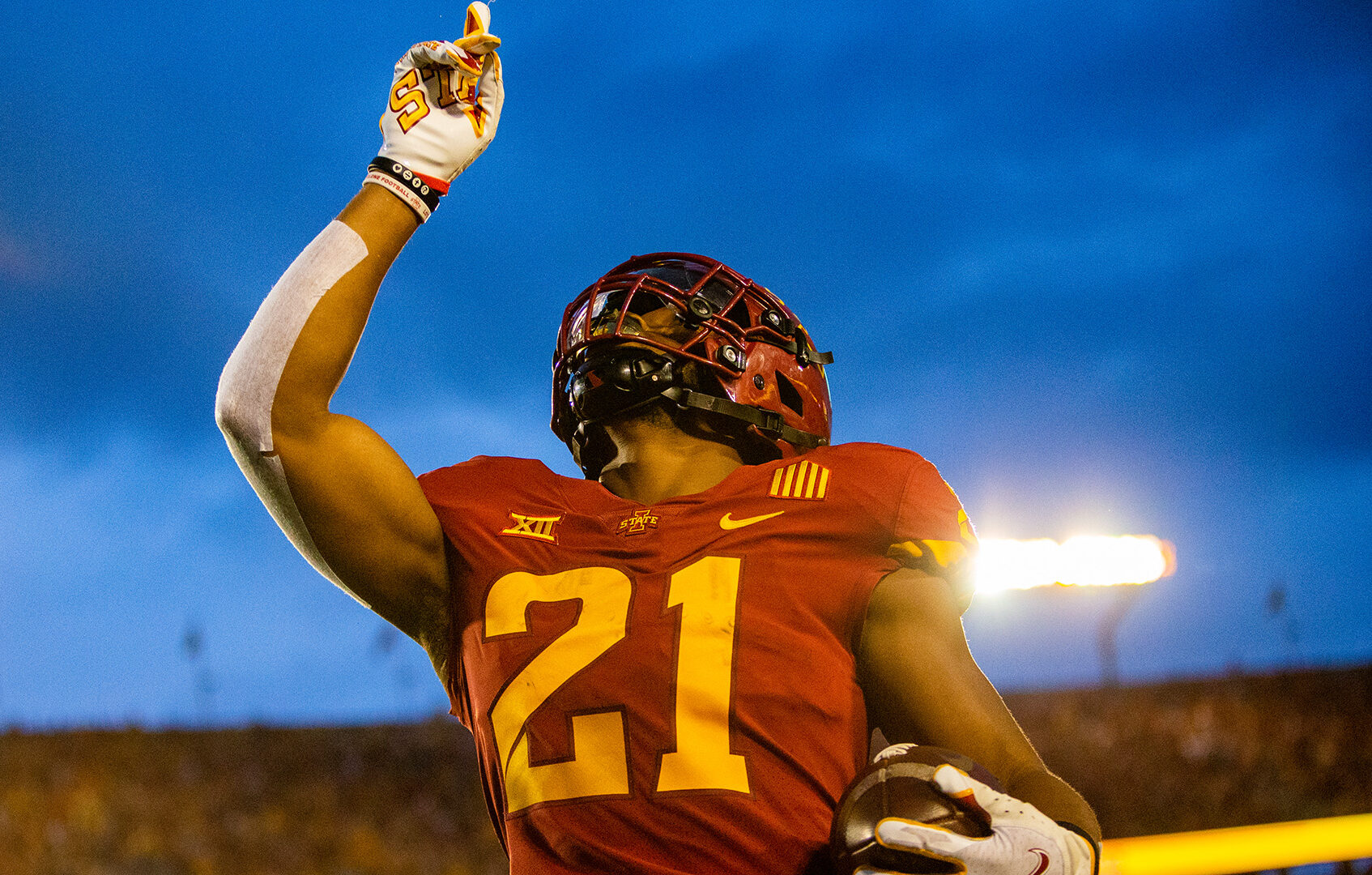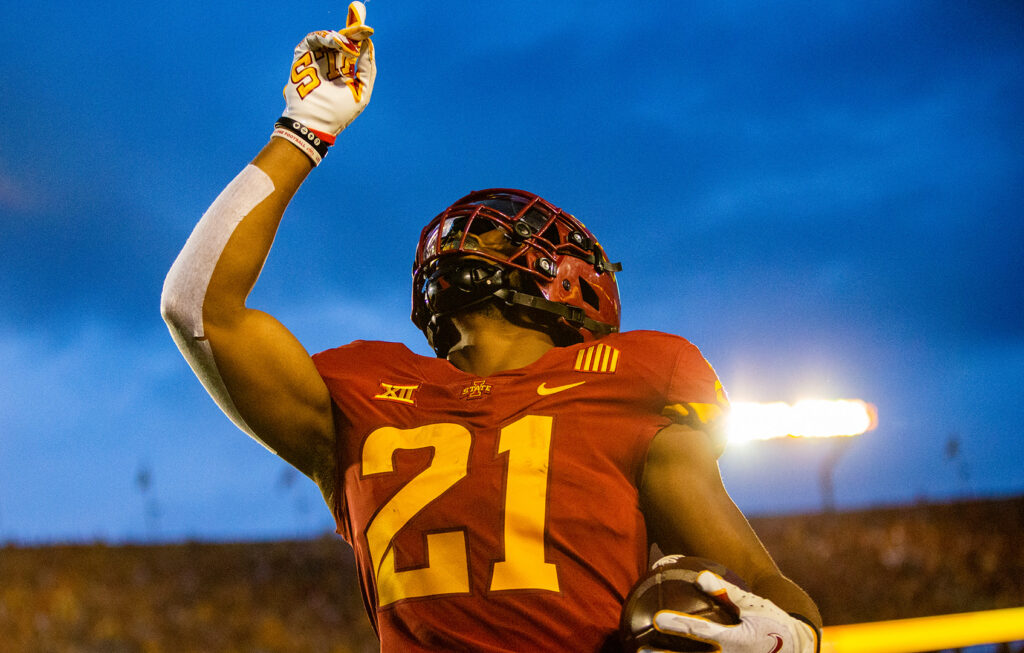 QUINCY — A number of questions have been bandied around since the news broke Thursday that former Quincy High School football standout Jirehl Brock faces charges related to the gambling probe that centered on Iowa State University and University of Iowa student-athletes.
The most common query has been this: Did you ever have an error in judgment when you were 21 years old?
Most people chuckle thinking about the questionable decisions they made at that age.
"I'm just thankful there weren't cellphones when I was in college," one coach said.
There's a lot of truth to that statement.
There is to this one, too. Most of us weren't living our lives in the spotlight at that age either.
Brock, who was expected to be Iowa State's starting tailback this season as a senior, faces the harsh reality that he could lose his NCAA eligibility over this mess. Officially, according to court documents, Brock faces allegations he placed bets in an account registered in the name of a third party, but the account was under his control, which is why he is being charged with tampering of records.
More detrimental to his eligibility status is the fact he allegedly placed bets on four Iowa State football games while a member of the team, including two games he participated in during the 2022 season. That's a violation of NCAA bylaws, which could cost him his eligibility.
Court documents show Brock is alleged to have placed 1,327 wagers from his personal cellphone for more than $12,050 on the FanDuel gaming website.
If he weren't a student-athlete, would it matter? Online gambling is legal for those 21 years of age or older, including those on a college campus.
The difference here is student-athletes must abide by NCAA rules and regulations, and a number of them from these two schools — and probably many others — disregarded those rules and the warnings administrative staffs give them.
In this case, Brock made an error in judgment.
Now he has to pay the consequences for that.
That's two-fold. The NCAA could suspend him or strip him of his eligibility. There are also legal ramifications for the tampering of records charge. Tampering with records is an aggravated misdemeanor, carrying potential penalties ranging from a deferred judgment to a maximum sentence of up to two years in prison and a fine ranging from $855 to $8,540.
The Iowa Department of Public Safety released a statement Thursday night saying the investigation remains ongoing.
Brock likely won't face any further charges, but he has to deal with the stigma of the black eye he now wears. The interesting thing about black eyes is they always fade away.
And so will this. Brock's integrity has never been questioned, and those who know him well will sing his praises as a person, a mentor, a teammate and an ambassador for QHS athletics and this community.
And when this fades, Brock will return to Flinn Stadium or Blue Devil Gym or anywhere in the Gem City and be remembered for all he accomplished, not an error in judgment.
Miss Clipping Out Stories to Save for Later?
Click the Purchase Story button below to order a print of this story. We will print it for you on matte photo paper to keep forever.