Schuckman: Blue Devils' Douglas pours every beat of his heart into love for his players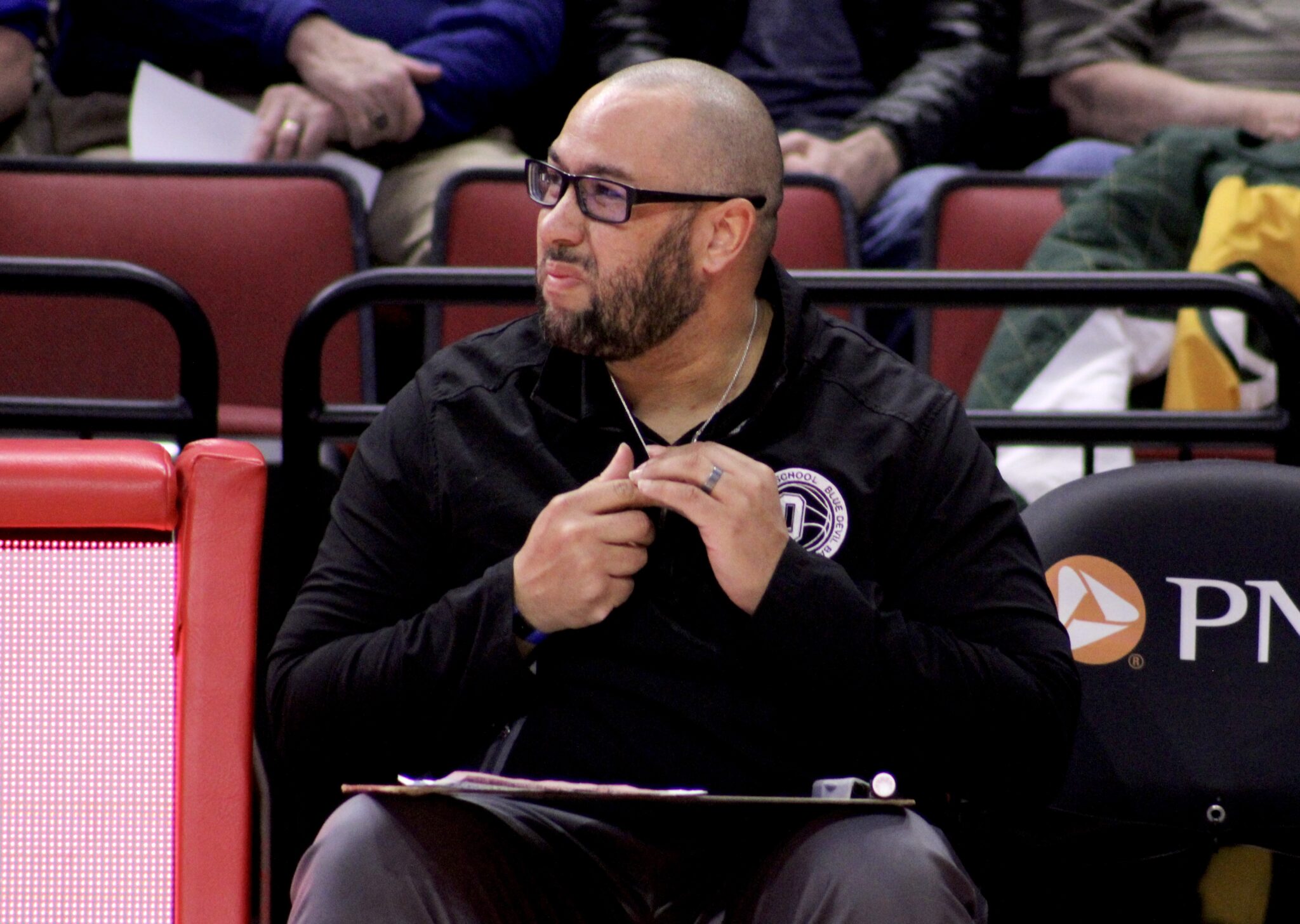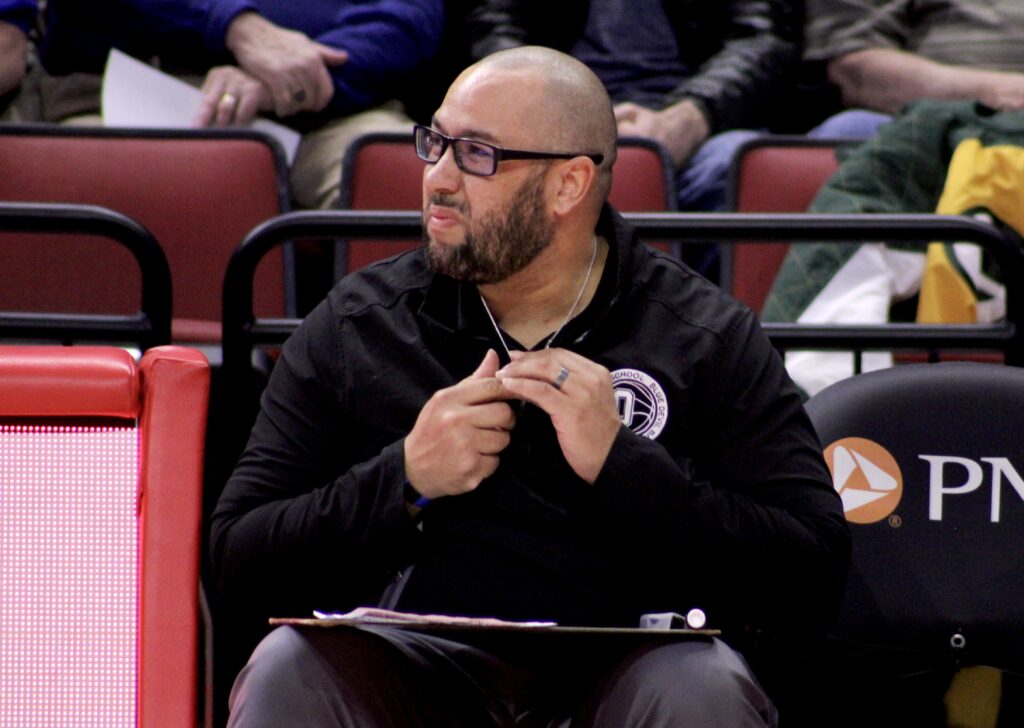 NORMAL, Ill. — Restless nights tend to accompany the calendar flip, when January rolls into February and high school basketball coaches worry about how to prepare for and sustain postseason success.
When the nights grow shorter and sleep is a struggle in the middle of October rather than the middle of the season, something other than the stress of Xs and Os is amiss.
Andy Douglas sensed it.
Doctors confirmed it.
His team embraced it.
Two weeks before the Quincy High School boys basketball team was scheduled to open its season — the kickoff to what turned out to be a magical, championship-filled season — Douglas was told his heart was working at a diminished capacity.
In other words, his heart was failing.
Imagine being 40 years old, the father of three, embarking on your eighth season coaching your alma mater, coaching a group you'd put your heart on the line for, and having a life-and-death reality smack you right in the face.
"The gamut," Douglas said of the emotions he and his wife, Linda, experienced.
A battery of tests and doctor visits began to explain what was happening. The why behind it has been more difficult to ascertain, and with that came these questions: Could he coach? Should he coach? Would he coach?
With a heart monitor strapped to his right hip and the promise to control any crazy spikes in emotion and blood pressure, Douglas went to work in the gym like he normally has.
First, though, he needed to be upfront and honest with his team about his heart condition.
"When I had a talk with this group about it, it was all love from them," Douglas said.
That will do a heart good, especially one that needs a boost.
"When you question whether or not you're even going to be able to coach in this position and have a group like this be there to go to battle with every day is something special," Douglas said. "We always talk about being there for each other. I hope this group has realized how much it has been there for me this year."
The Blue Devils aren't alone in that role.
Douglas' family — his wife and their three kids, Landon, Harper and Sloan — spent more time this season riding the charter bus to and from road games than ever before. His parents, Jerry and Trish Douglas, were constantly looking over his shoulder and a source of comfort. His three brothers, his coaching staff, his friends … the support was endless.
"Life is hard at times," Douglas said. "To have brothers to lean on makes it more special."
He wouldn't have wanted to miss the magical ride this team took him on.
The Blue Devils exceeded all expectations with their 28-6 record and trip to the Class 4A elite eight, a run that ended Monday night with a 49-42 loss to Bolingbrook in the Class 4A Normal Super-Sectional at Illinois State University's Redbird Arena.
Along the way, Quincy won a Western Big 6 Conference championship, just the second regional title since 2009 and the first sectional championship since 2000. This group added to Quincy's rich history and reminded Blue Devil Nation what can be accomplished when you play with heart.
That can make the ending a little more heart-breaking, too.
Douglas understands that. Much like Monday, when the Blue Devils held a seven-point lead at halftime and a one-point lead entering the fourth quarter, Quincy led Peoria Richwoods in the second half of the Class AA super-sectional in 2000 when Douglas was the starting shooting guard.
The Knights rallied to win, denying the Blue Devils of another trip to state.
That game took place at Redbird Arena as well.
"I told the guys, 'I know how you feel. I've sat in this locker room and experienced it,'" Douglas said. "At some point, they'll be able to look past it and see all the fun times they shared, all the life lessons that they've learned that will hopefully make them a better person."
And then he left the Blue Devils with one final thought.
"I love you guys," Douglas told them.
That comes from the heart.
It may not be beating the way doctors want it to or the way Douglas needs it to, but the passion and love emanating from a coach who truly cares shows how strong his heart truly is.
Miss Clipping Out Stories to Save for Later?
Click the Purchase Story button below to order a print of this story. We will print it for you on matte photo paper to keep forever.