Crim: Timing of Longo's return to QHS soccer program is 'as perfect as it could be'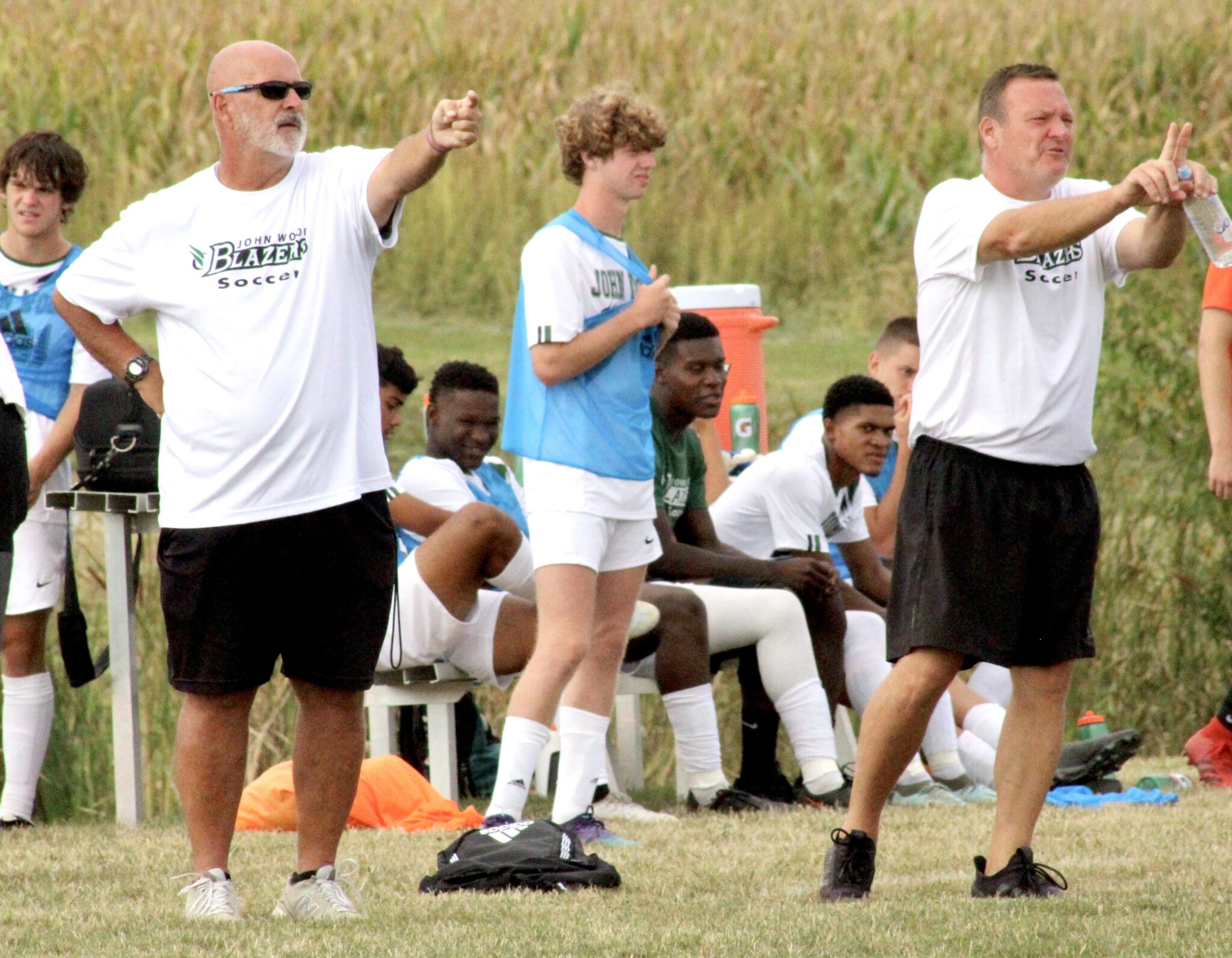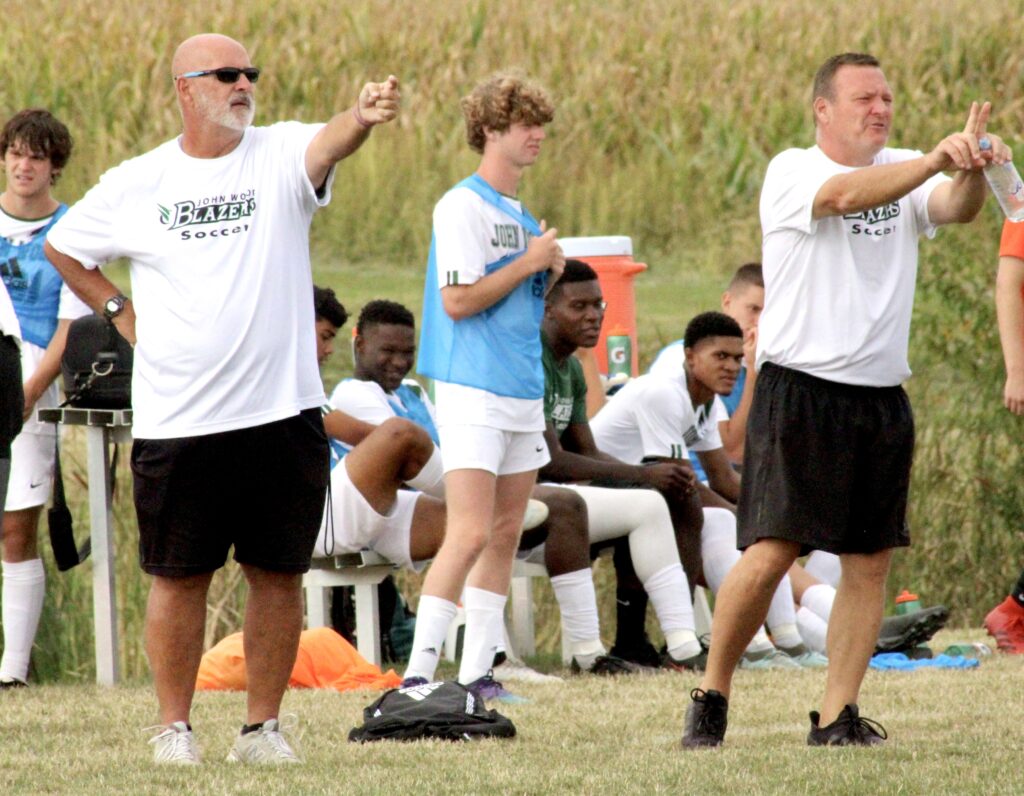 QUINCY — Matt and Amy Longo decided to finally test the snowbird experience by spending January and February in southwestern Florida.
They had the opportunity to play bingo, poker, shuffleboard and pickleball and develop friendships with other residents in a 55-and-older community. There were trips to the beach, to spring training baseball games and to other cities to take in the sights.
Mostly, they relaxed, enjoyed the warm climate and leisurely pace, and set an alarm clock only when they wanted to, which wasn't often.
It was everything the retired educators envisioned.
After more than four decades coaching high school and college athletes, the bulk of those years spent on soccer fields, the Florida experience was enough for Matt Longo, with his 64th birthday on the horizon, to "finally realize it's time to sit back" and do less in retirement.
So, upon returning to Quincy, he met with John Wood Community College men's soccer coach Bob Cowman to tell him he would not return for a third season as an assistant coach. Instead, Longo planned to sit in the stands to watch his grandson, Lucas Finley, who will be a freshman soccer player at Quincy High School in the fall.
"I told myself I was done coaching," Longo said. "I didn't want to be in some town somewhere with the team next fall when my grandson was playing and miss that. I told Bob I wanted to sit back and watch my grandson play for a program I helped build."
His phone rang two hours later. QHS boys soccer coach Ron Bridal was calling to see if Longo would be interested in filling a vacancy on his staff. Not only could he still watch his grandson play, Bridal explained, but he also could make a significant contribution to a program he once guided.
"Matt is not only a Hall of Fame coach, but he's a mentor and a friend," said Bridal, a goalkeeper for the Blue Devils from 1992-94 before entering coaching. "He has a wealth of knowledge and experience. It would be foolish of me to not at least ask if he had the time. … and I knew his grandson was entering the program."
It was an offer Longo couldn't refuse.
"The timing of this thing just happened," Longo said. "Ron told me, 'We'd love to get you involved again.' For me, it's an opportunity to watch (Lucas) play and help others in any way I can at the same time. I can see what I can do to help the program get better and continue the success it has had."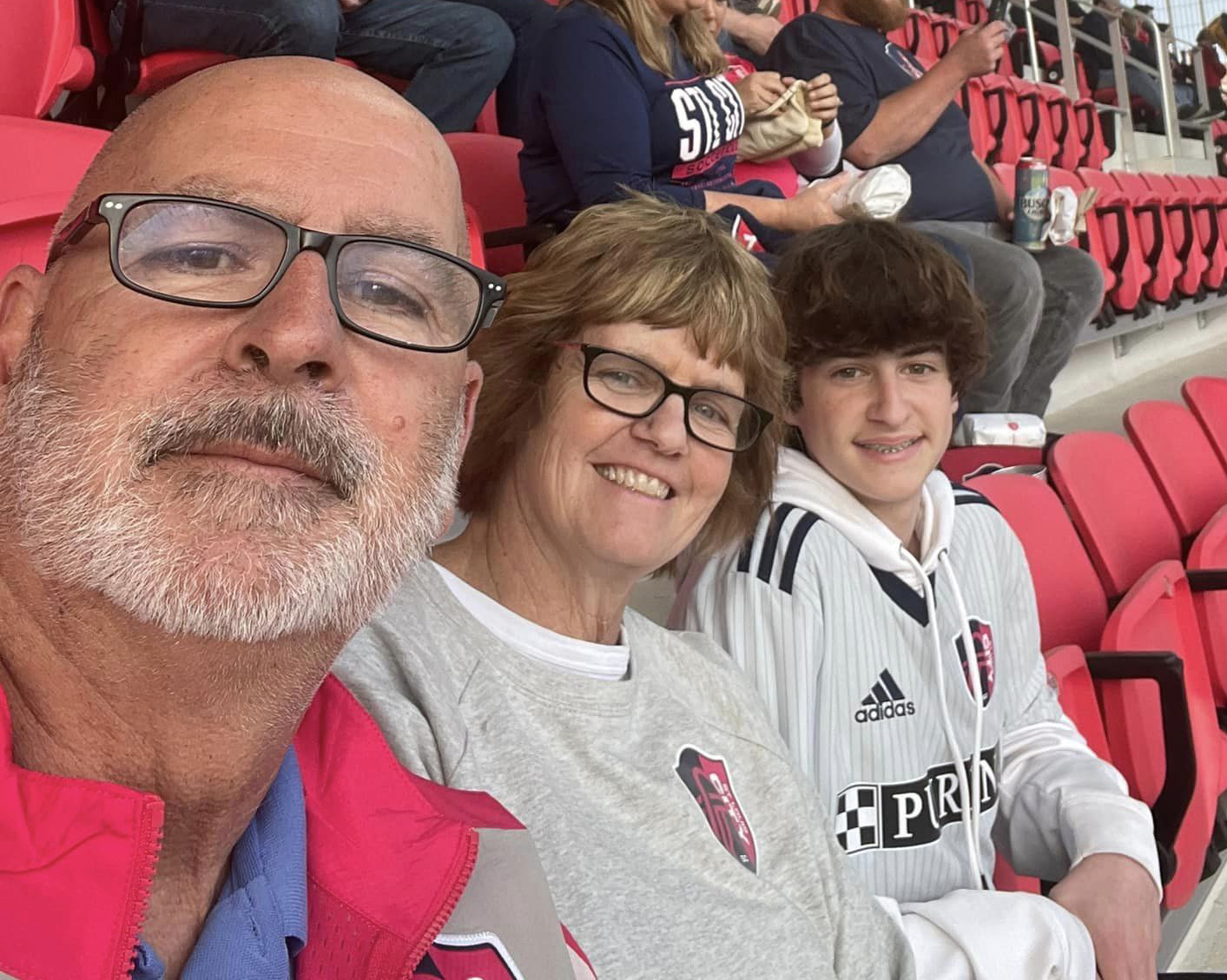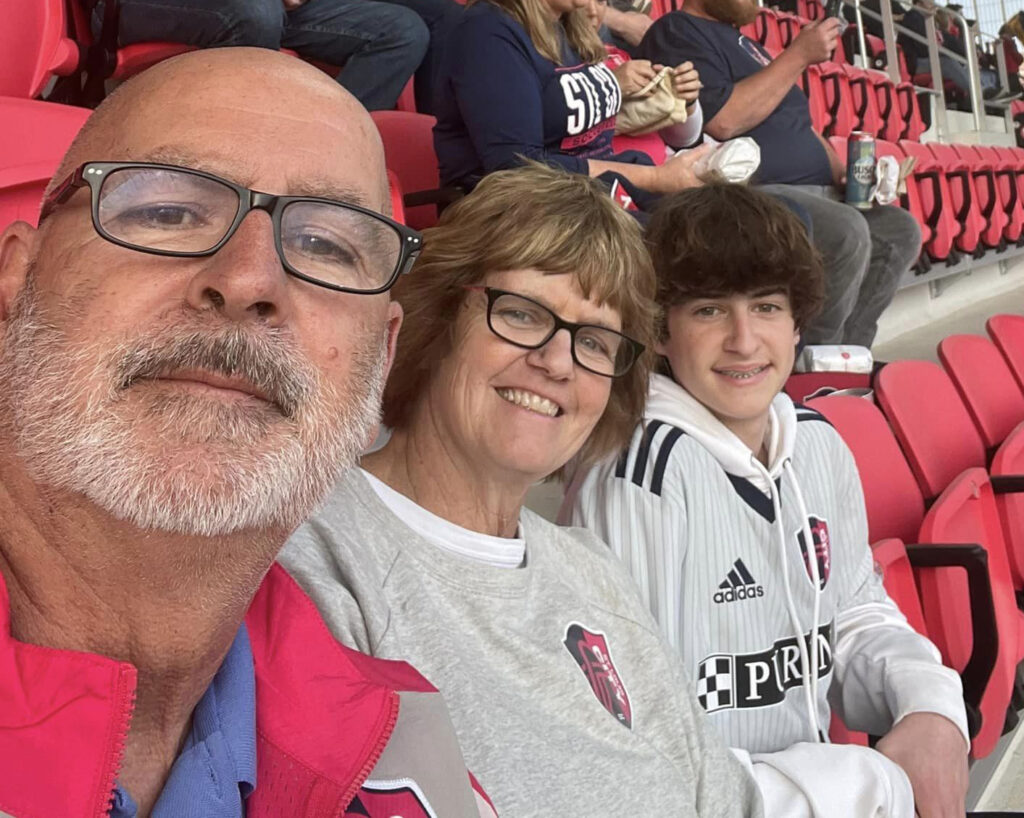 The Quincy School Board approved Longo's appointment as an assistant coach last week.
"My wife told me, 'At least you quit for two hours, that's a start,' " he said with a laugh.
Longo spent 23 seasons as QHS's head coach over two stints, from 1987-96 and again from 2004-2016. His teams compiled a 386-104-55 record and won 20 Western Big 6 Conference titles and 11 regional championships.
Moreover, he guided the Blue Devils to four state tournament appearances — finishing fourth in the single-class format in 1995 with a single-season school record of 25 victories and second in Class 3A in 2015.
Between his stints at QHS, Longo started the women's soccer program at Culver-Stockton College, creating a Quincy pipeline that provided a solid foundation for others to continue to build on in the decades since.
After retiring from teaching at QHS in 2016, he coached the Blue Devils for one more season. He then spent the next four as an assistant at Culver-Stockton — the first with the men's and women's teams, the last three solely under women's coach Tyler Tomlinson — before moving to JWCC.
Both Bridal and Tomlinson played for Longo at QHS. Bridal was elevated from an assistant to head coach at QHS when Longo retired after the 2016 season.
"I stayed away when I quit," Longo said. "I wasn't going to hang around and question things. I wanted Ron to be able to establish what he wanted to do.
"Now that I've taken some time away from the program, the timing to step back in is as perfect as it could be. I'm looking forward to it. I'll help at all levels in any way I can. I want to be a part of it while Lucas is playing. It's one more chance to bring something to a program that means a lot to me."
Longo believes his recent experience on the collegiate level will be beneficial to the QHS coaching staff and players.
"Hopefully, I can bring some of the things I have learned the last six years at two different colleges that will help Ron and the other coaches," he said. "Tyler and Bob are both awesome with their kids. Young coaches can learn so much from them. I'm an old school coach, but I'm still learning."
While Bridal believes his former coach and boss has mellowed somewhat with age, he says Longo still has "the intensity and fire" he wants his players to see.
"You can't argue with his success," Bridal said. "He will add another perspective. It's important to have another well-trained set of experienced eyes that may see things you have overlooked. You want coaches who are willing to speak up, to say something different.
"I'm looking forward to coaching alongside him again. It's a great opportunity for him and for us."
As far as taking it easier in retirement, the Longos already have made plans to spend two months in Florida again next winter. In the meantime, however, he's looking forward to spending time on the soccer field with his grandson this fall and beyond.
"That's part of the reason why I decided to stay in coaching," he said. "I want to watch him develop from his freshman year to his senior year. It'll be fun. And I think I can help the program."
Miss Clipping Out Stories to Save for Later?
Click the Purchase Story button below to order a print of this story. We will print it for you on matte photo paper to keep forever.