Crim: Bobcats' offensive prowess is key to chasing Class 2 state championship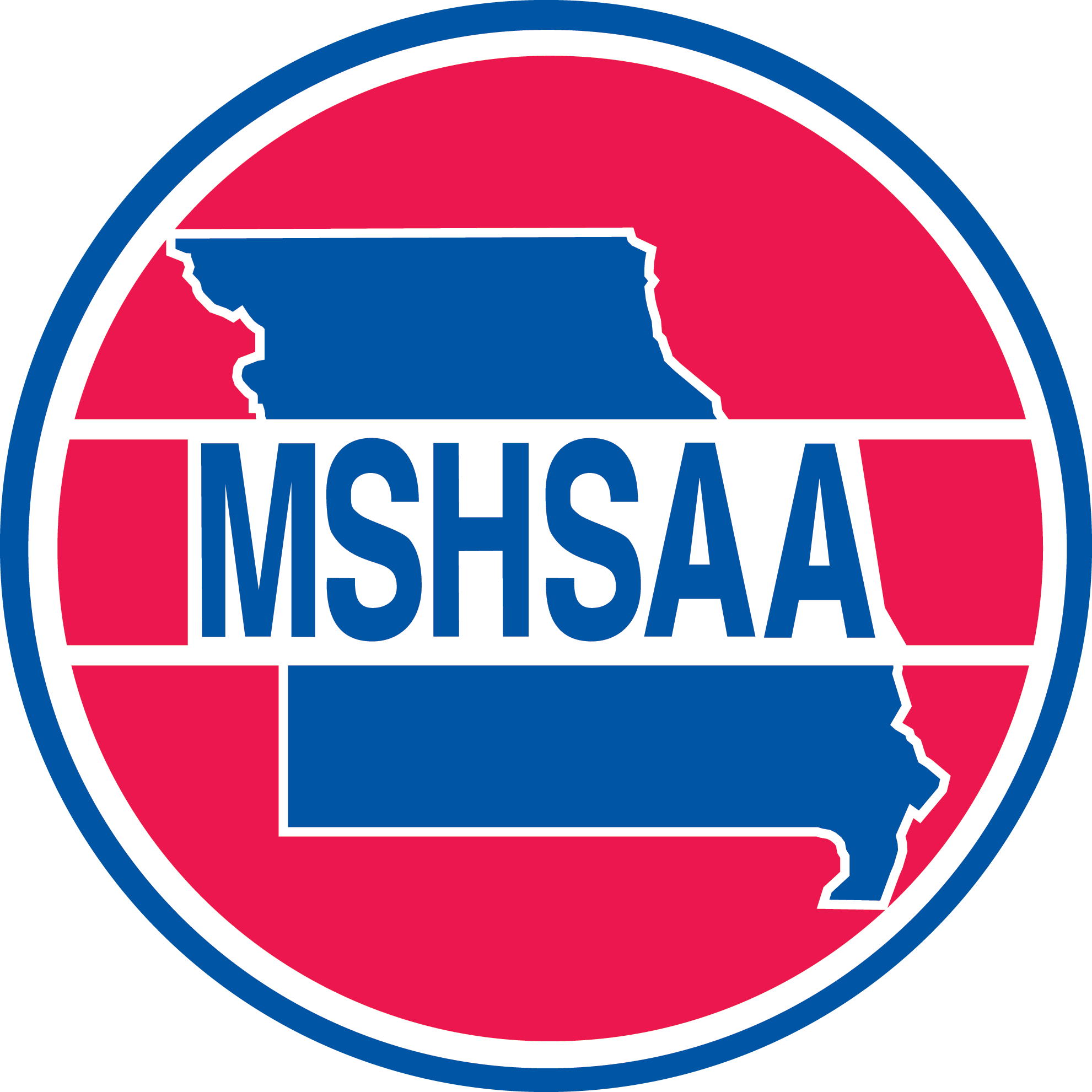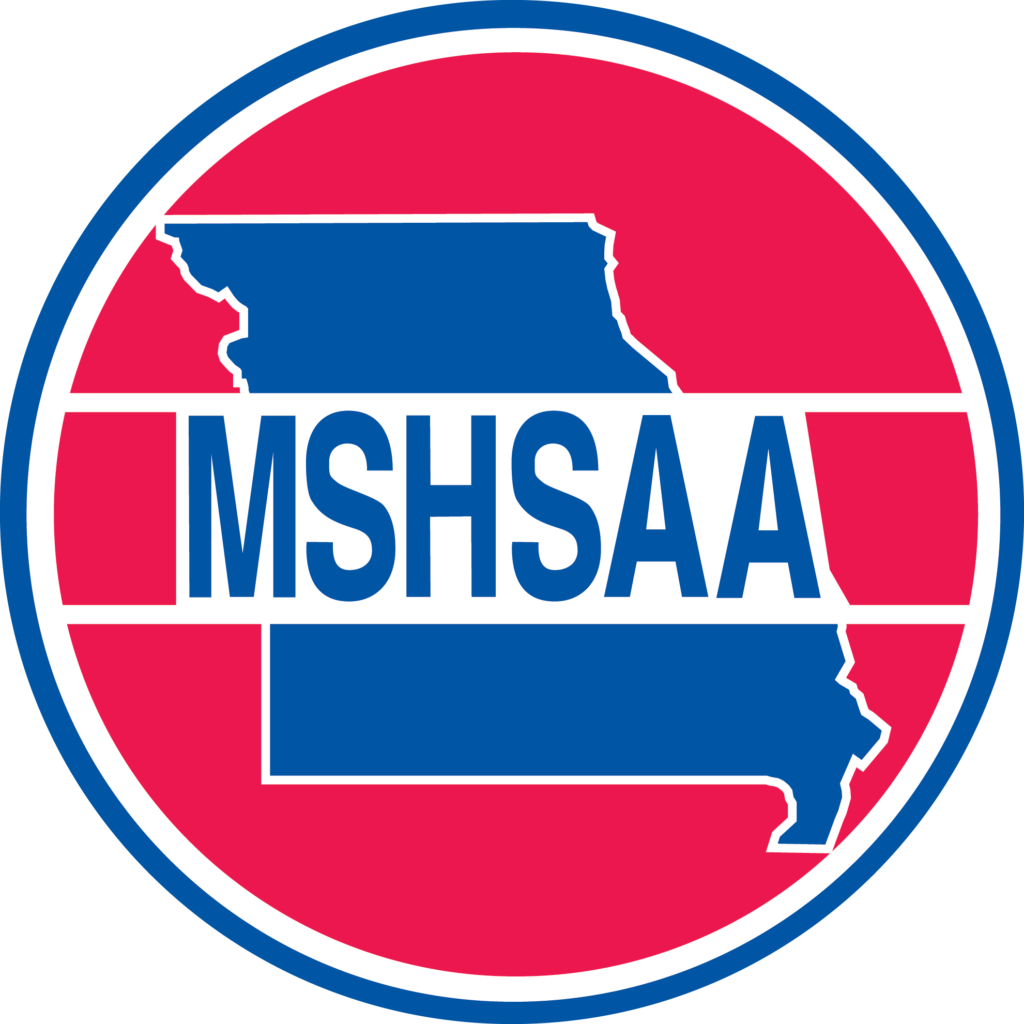 QUINCY — The offensive juggernaut that is the Bowling Green football team has compiled an array of head-shaking statistics.
The Bobcats have scored 50 or more points in all but one game this season — a 44-8 victory over Palmyra in Week 2 — and have topped 60 points five times, with a high of 82 against Montgomery County.
They have scored 729 points in 12 games after winning a 66-50 shootout with South Shelby last Friday night in the Class 2 District 7 championship game.
Bowling Green has done so despite invoking a running clock in the second half of eight of its games. Coach Mark St. Clair pointed out his team was averaging only 28 "varsity" offensive plays per game before being forced to run 65 against South Shelby.
However, one of the more interesting statistics is that the Bobcats have punted once this season. Once.
"We hate punting," running back-linebacker Bleyne Bryant said. "You can ask our head coach. He doesn't like to punt."
Is that true, Coach?
"I despise punting," St. Clair said.
Bowling Green failed to score just twice on 11 possessions against South Shelby — when the clock ran out with the Bobcats at the Cardinals' 4 to end the first half and when quarterback Jace Eskew took a knee on the final play of the game.
The scary part, perhaps, is that Bowling Green is scoring four fewer points per game this season than when it advanced to the state semifinals a year ago, where it suffered its only loss to eventual champion Blair Oaks.
Bryant is arguably the most dynamic running back in Northeast Missouri not named Aneyas Williams. He ran over, around and through the vaunted South Shelby defense for 424 yards and five touchdowns. He literally carried two would-be tacklers into the end zone on his final score.
A combination of speed and power, Bryant has rushed for nearly 2,600 yards and 40 TDs despite seeing limited action in the second halves of most games.
The road will get even more difficult from here, though.
Bowling Green will face East Buchanan, which won the Class 1 state title in both 2021 and 2022, in a quarterfinal game Saturday. The winner will take on either Lamar or Lafeyette County in the semifinals.
Lamar was the Class 2 runner-up in each of the last two seasons after winning eight titles between 2011 and 2020, including seven straight during one stretch.
On the other side of the bracket are two teams Quincy Notre Dame split with this fall — Columbia Father Tolton and Lift for Life Academy. Lift for Life faces perennial power Valle Catholic and Father Tolton plays Fair Grove in the quarterfinals.
Bowling Green and Lift for Life are the only remaining teams that were not seeded first in their respective districts. South Shelby was the top seed in District 7 and Life for Life knocked off top-seeded Jefferson 22-14 Friday night.
The Bobcats reached the Class 3 title game in 2009, losing to Cassville 24-7.
"I told (South Shelby coach Adam Gunterman) after the game, 'Don't let this take away from what you guys did during the season.' What a great year for them," St. Clair said. "We're happy to move on, but (the Cardinals) have to be very proud of what they have accomplished this year.
"We'll work hard to try to represent Northeast Missouri very well."
Had the Missouri State High School Activities Association not revamped its classifications this year, South Shelby — along with Monroe City — would have remained in Class 1 and not been forced to contend with Bowling Green in the district.
That, perhaps, could have extended their playoff run. Instead, those teams were bumped up to Class 2 and were eliminated by the larger-school Bobcats.
While South Shelby recorded its first undefeated regular season since 2000 and first Clarence Cannon Conference championship since 2005, the goal this season was an undefeated state title.
The Cardinals won the AA crown in 1970, the third year of the state's playoff system, and captured the Class 1 title in 2006. They were runners-up in 1971, 1990 and 2011.
"We came up a little short," said multi-purpose back Cameron Wiseman, who turned in a Herculean performance by throwing for one touchdown, running for two more and catching two scoring passes from quarterback Chase Moellering against Bowling Green.
"But I'll always love all the players I played with, coach and the staff. I'll never forget it as long as I live."
South Shelby will lose seven seniors to graduation, including Wiseman, 2,000-yard rusher Kendal Hammond and three mainstays on the offensive line — J Dovin, Chance Rainey and Ethan Dodd. All were also key contributors on a defense that had allowed only 64 points before Friday night.
Hammond finished with 2,070 rushing yards after compiling 1,638 yards as a junior. Wiseman added 775 rushing and 497 receiving yards, while leading the team in kickoff and punt return yardage. Rainey was one of the leading tacklers from his linebacker spot.
"Cameron is one of the best players I've ever coached, if not the best player I've ever coached with the ball in his hands," Gunterman said. "He's so dangerous and complements what we do with Kendal.
"(Wiseman), Hammond and Rainey are going to make some college very, very happy. Whatever school gets those guys are gonna be blessed with great players and great people."
Miss Clipping Out Stories to Save for Later?
Click the Purchase Story button below to order a print of this story. We will print it for you on matte photo paper to keep forever.