Show-Me Spotlight: Highland's Mallett runs full speed into every season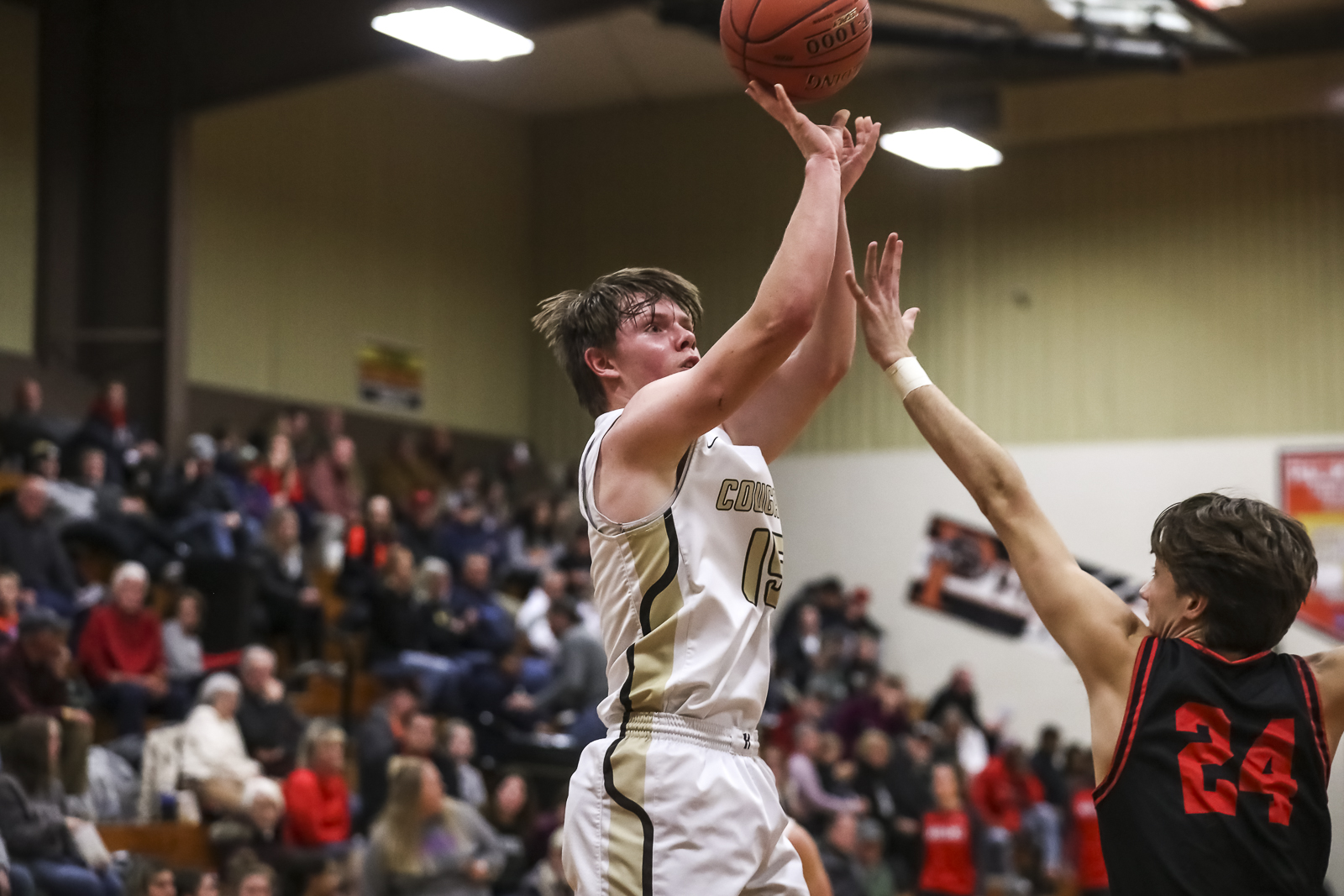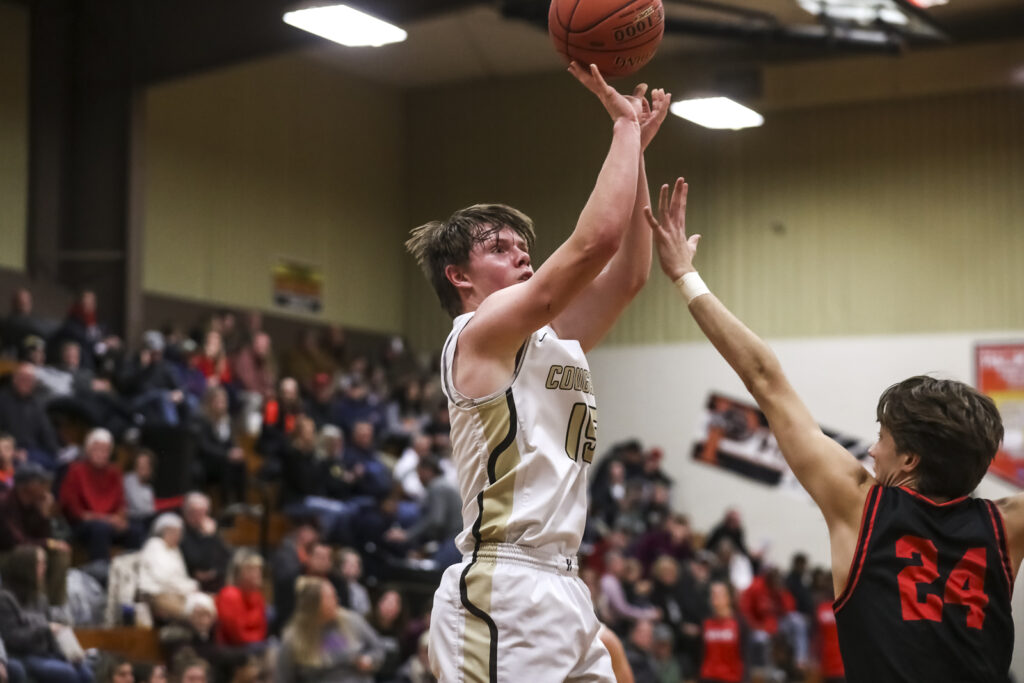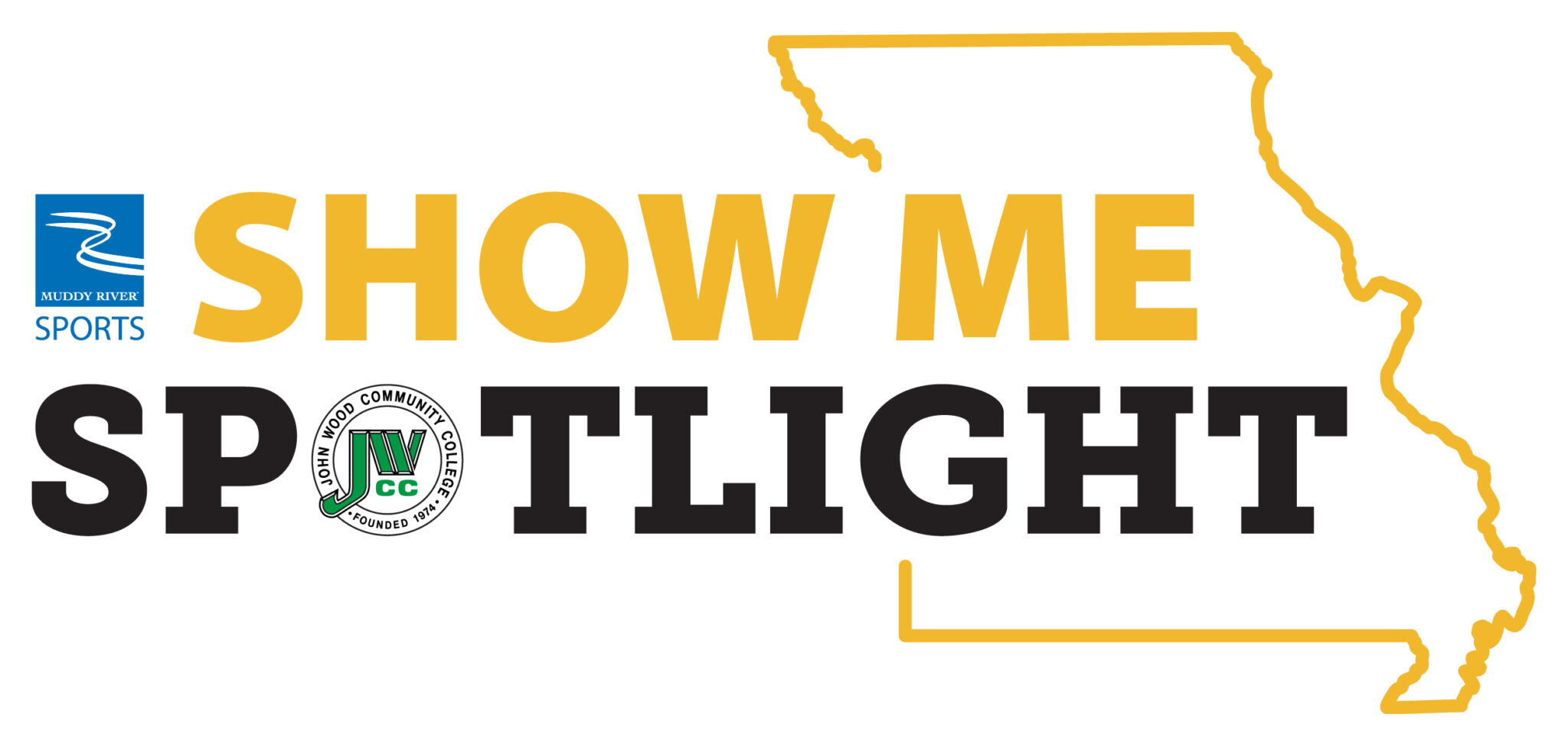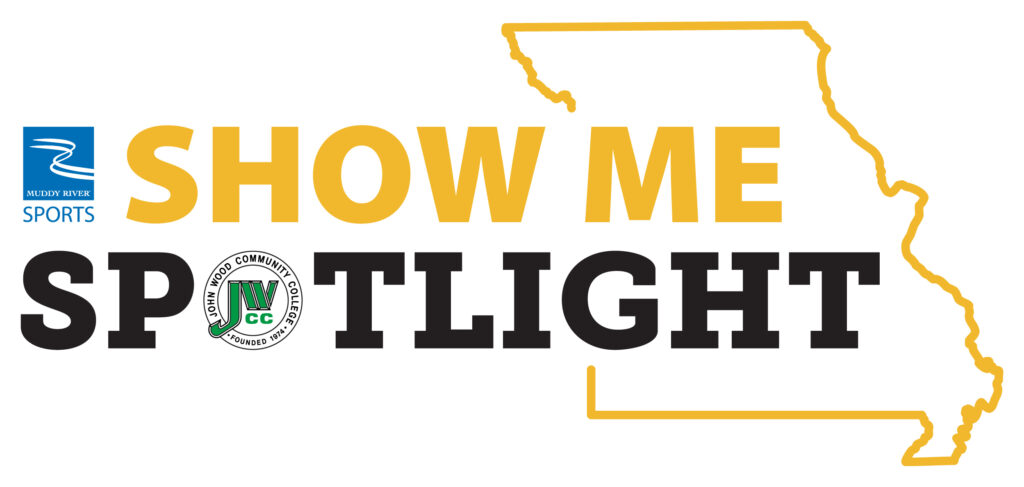 The Show-Me Spotlight will appear each week to highlight a Missouri area student-athlete.
EWING, Mo. — If you were to line up the fastest of the fast — there are a few Highland boys who qualify for such a distinction — who ends up winning?
Drew Mallett has a pretty good idea.
"Well, I would say me," the three-sport athlete said with a slight laugh, clearly ready the debate that will ensue.
Then he paused for just a second before amending that answer.
"Robert's probably has it going over the hurdles," Mallett said.
He was referencing Highland teammate Robert Goehl, an all-state hurdler and one of the lynchpins of both the Cougars' success in track and field and their standard-setting football season. Mallett and Goehl are part of a group of "fast cats," the nickname they used last spring when the Cougars finished second at the Class 2 state track and field championships.
With so much speed returning — Mallett was an all-stater in the 100-meter dash, Goehl medaled in two hurdle events and they joined Cameron Bringer, Devin Stutsman and Brandon Holder as part of state medal-winning relay teams — Highland has a chance to win another state trophy in the spring.
And it would be the capper to an incredible run of success for the Cougars with Mallett playing a central role in all of it.
"We play all the sports together so we're always competing against each other and making each other better," Mallett said. "None of us want to do anything but win. It's a big reason why success keeps happening for us."
As February hits and the talk of the basketball postseason begins, the Cougars could find themselves in position to challenge for a district championship.
Monroe City, ranked No. 1 in Class 3 according to the latest Missouri Basketball Coaches Association state polls, iz expected to be the No. 1 seed for the District 6 tournament, but Highland was competitive in their latest meeting, losing 65-46.
"It's good to be able to see them a couple times before the one that matters the most," said Mallett, who had 16 points in that game.
Mallett understands better than most how battling top teams can bring out the best in a team on the rise. It happened with the Highland football squad.
The Cougars' starting quarterback, Mallett threw for 1,912 yards with 23 touchdowns and just five interceptions. He also rushed for 772 yards and 10 touchdowns In helping Highland go 8-4 and establish a new single-season record for victories, eclipsing the 1990 team's 7-3 mark.
It was the first winning record since the 1990 team.
"We still felt we left a little bit out there on the table," Mallett said. "We felt like what we did was great and awesome, but we felt like we should have been able to do a little bit more."
Highland lost to Marceline in the district championship game, but the memories made along the way will last longer than the memory of the loss.
"I got to have the last run with all my boys," Mallett said. "We've been playing football since second grade and all the way up. We were doing it for each other and pushing each other. We wanted to make it as good as we could. We're trying to turn football around at Highland."
The community took note with many familiar faces in the stands and an amazing crop of new faces and fans.
"Any sport at highland gets the support," Mallett said. "The community supports every athlete. It's very special to know the community has your back."
It's part of the reason Mallett played three sports throughout high school on top of his appetite for competition, action and success.
"It keeps me busy," Mallett said. "I love all sports in general. It gives you something to do year round — playing sports, watching games. Growing up, you just kind of do it. You play everything.
"When football ends, you're kind of sad and saying, 'Man, I have to wait until next year.' Then basketball starts the next Monday. The same goes for track. As soon as basketball is over, you go start running. You never slow down."
So does he have a favorite?
"A lot of people have asked me that over the years," Mallett said. "I don't know if I could pick from the three of them."
He's at least eliminated one.
"I've decided I'm not going to play basketball in college," Mallett said. "That's the closest I've gotten."
Mallett recently decided to run track at Culver-Stockton College, although the opportunity to also play football may come about. The Wildcats can't have too many quarterbacks who threw for nearly 2,000 yards in one high school season hanging around on campus.
Besides, the sprinter who finished third in the 100-meter dash at the state track championships last spring brings speed to the Hill.
"I've always been one of the fastest kids on the team growing up playing football, baseball and basketball," Mallett said. "So it became kind of natural to run sprints in track."
And Mallett has no plans to slow down anytime soon.
Miss Clipping Out Stories to Save for Later?
Click the Purchase Story button below to order a print of this story. We will print it for you on matte photo paper to keep forever.