JWCC Show-Me Spotlight: Pressure to perform brings out best in Canton's Gorrell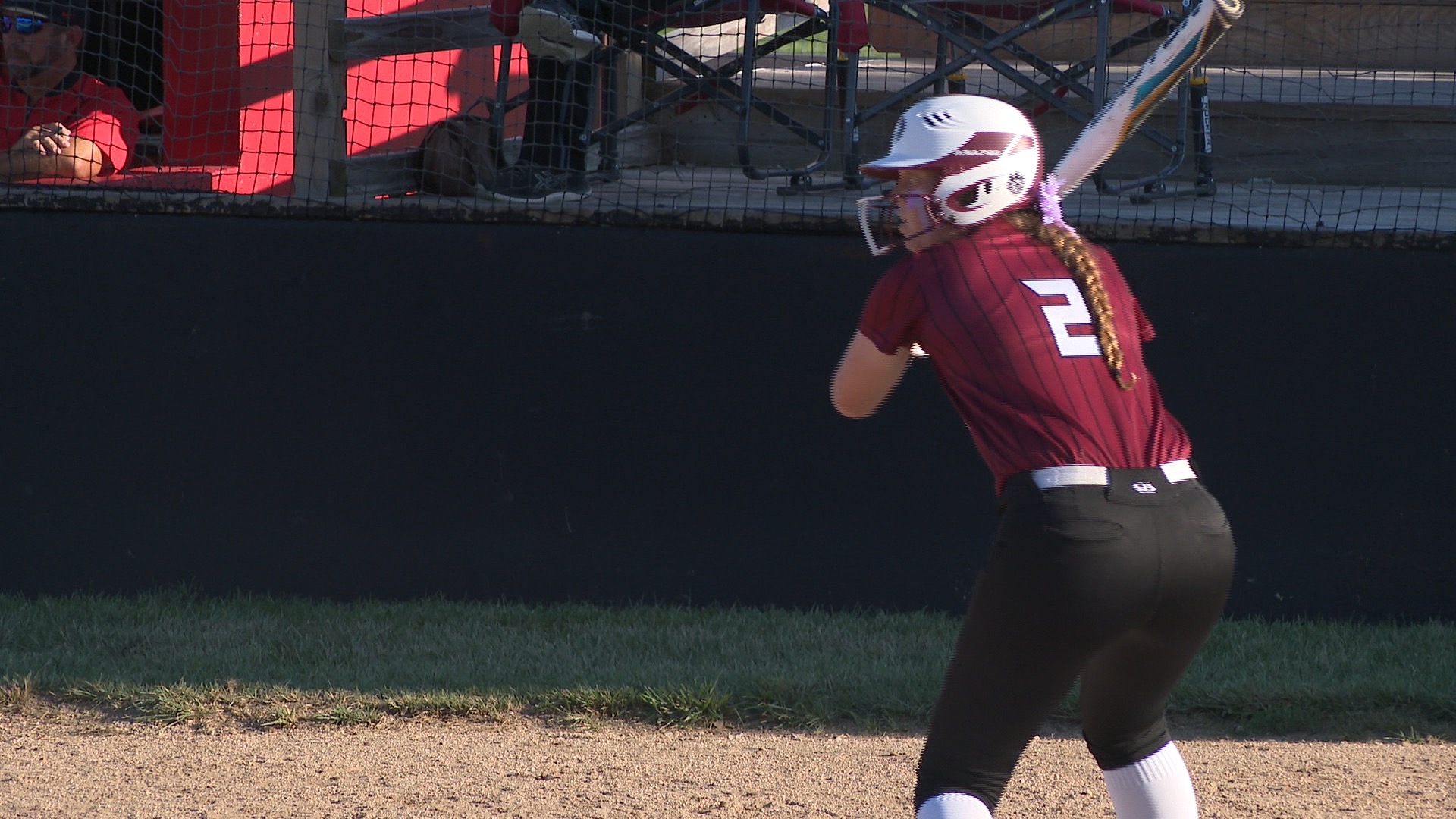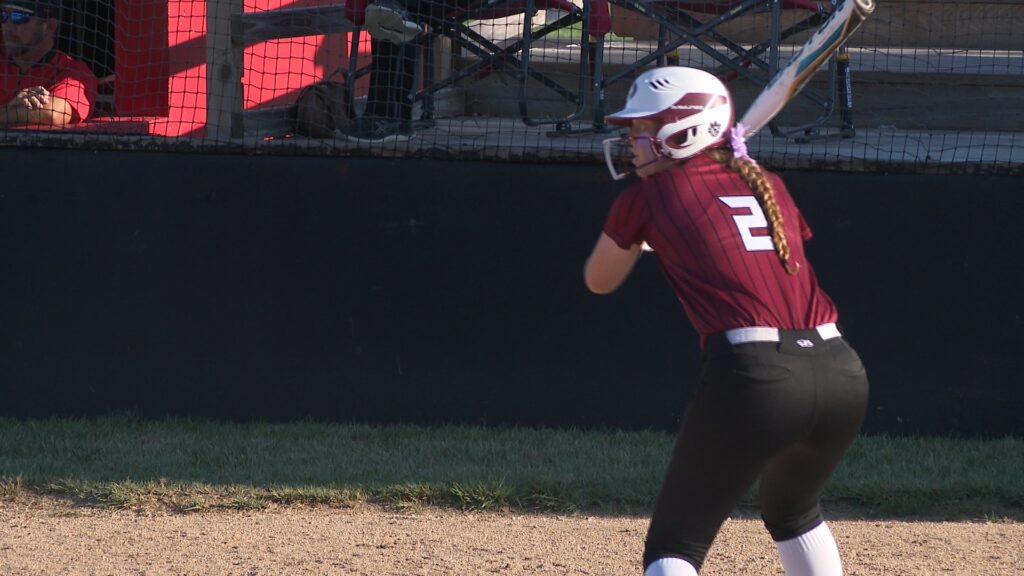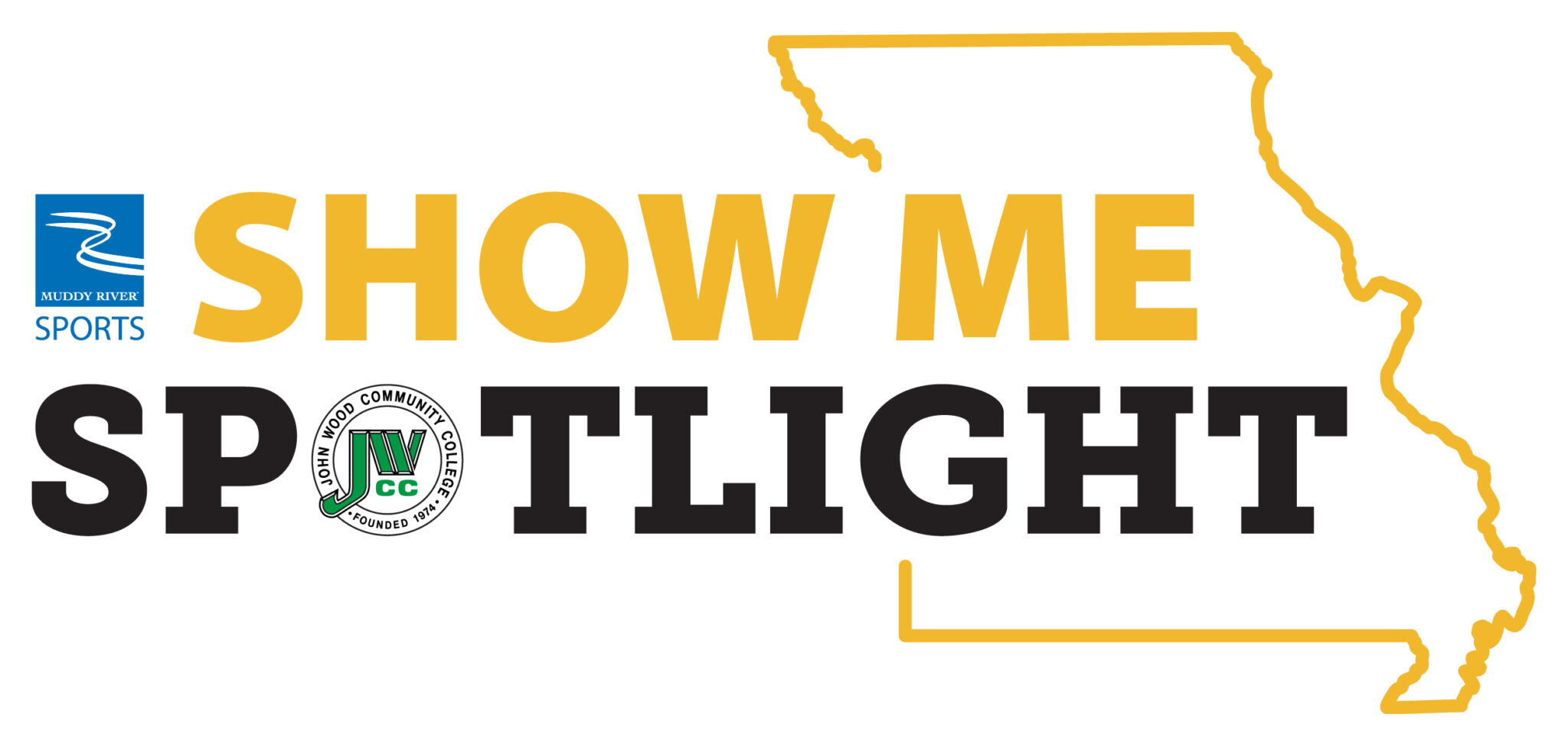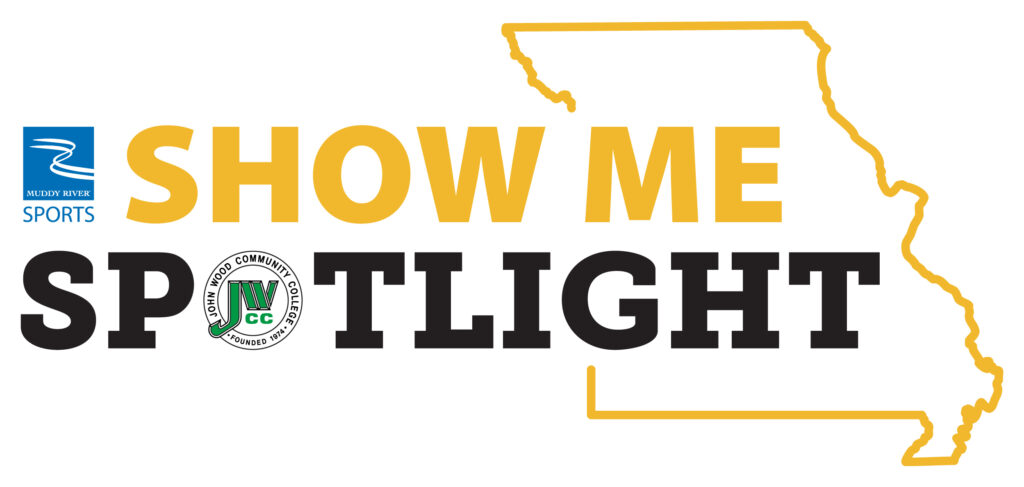 CANTON, Mo. — Freddie Mercury and David Bowie sang about it.
Madison Gorrell embraces it.
The pressure of being under pressure brings out the best in the Canton two-sport athlete, who excels at both softball and soccer.
It is what is guiding her post-high school path. Gorrell plans to attend Central Methodist University to study pre-medicine while playing softball. After that, she will attend medical school with the objective of becoming a doctor who specializes in emergency medicine.
"I work really well under pressure most of the time," Gorrell said. "I work well under stress. I have always been interested in medicine, but what sets emergency medicine apart is the fact you have to work under pressure and someone's life is in your hands. I just really want to save lives."
Until then, her objective is to help the Tigers return to the state stage.
Canton is 7-1 so far this season with Gorrell, the starting right fielder, hitting .364 with a .462 on-base percentage. She has collected five hits with runners on base, drawn four walks and given the Tigers a smart, patient hitter in the lower half of the lineup.
Gorrell discussed her softball career, the Tigers' tradition and her decision to pursue emergency medicine with Muddy River Sports Editor Matt Schuckman for this week's Show-Me Spotlight, brought to you by John Wood Community College:
Q: What do you like about the way the Canton softball team has played?
A: I like the way the team has bonded. We're all really close. We have a lot of younger players, but we're all still pretty close. We've all played together pretty much our entire lives. So we know how each other plays and we all have a great work ethic.
Q: What's it like when you go into a season with high expectations?
A: We know what we want and we have to work to get what we want. Every year, our goal is to get back to state like we did in 2019. The past few years, La Plata has been standing in our way. This year, I really think we can get past sectionals and make the final push to state.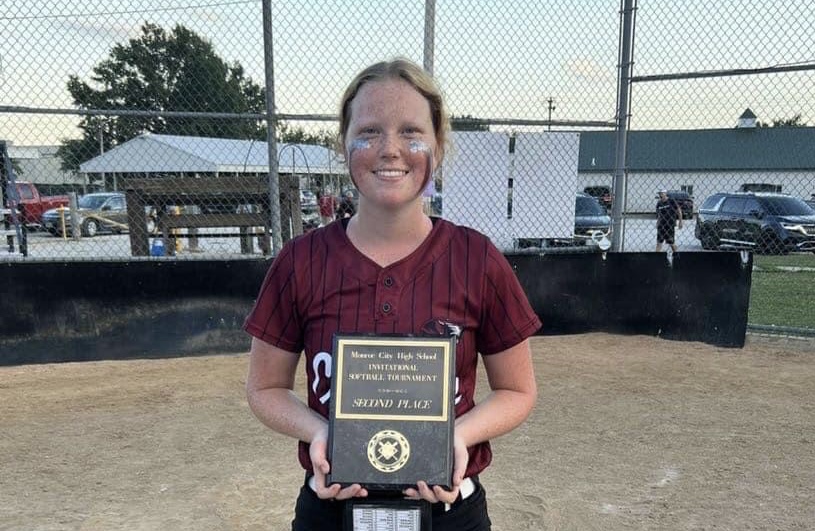 Q: Canton has created a tradition with its softball program. How inspiring is that?
A: Canton has been really good for a long time. In 2017, when they won the state championship, pretty much the entire town of Canton was watching it on TV or listening on the radio or was there in person in Springfield. In 2018, when they lost in districts, it was a real heartbreaker. In 2019, we came back more hungry and we made it back to state. … Every year since then, we've been wanting the same thing and working for it. We're inspired to keep Canton playing at that level and talking about being a state contender.
Q: How much pride is there for you to be a part of that tradition?
A: At Canton, we have a lot of good athletics, and the softball program is one of the best ones. For me personally, I like to be a part of that because the whole school, when it comes to softball season, comes out and watches the games. They expect good things from us. To be a part of that is just amazing. We're from a really small town. Outside of Northeast Missouri, they're looking for bigger schools from areas like St. Louis to go the distance. But we usually do well. I'm really proud to be a part of that.
Q: Does that carry over to being proud to be a part of the Canton community?
A: We have had a lot of heartbreak in the past few years with the passing of a lot of great people. Everyone comes together to get through it. We all will go out and do something great for those people and those families. This past year, when taylor Cole passed away, we got together and stood in her front yard and sang hymns. We were holding candles. That was one of the most amazing things I have ever seen.
Q: What do you enjoy doing outside of softball?
A: I play soccer and I am involved in FBLA (Future Business Leaders of America) and a lot of other student organizations. I spend a lot of my time playing softball and soccer, but those other student organizations really develop me as a person with leadership and teamwork skills.
Q: When you want to get a break from all the extracurricular activities, what do you do for fun?
A: I live on a farm, so usually we will have a bonfire or go out riding 4-wheelers or something like that. Just enjoy nature and get outside and do something fun.
Q: How much have you learned about responsibility because of growing up on a farm?
A: A lot. You have everything you have to take care of. You have your pets and you have your animals and you have your chores. Every morning, you get up and you have to go through the same routine. You can't forget about that stuff. If you want your corn to be good, you have to make sure you're taking care of it and getting it fertilized. Whenever it comes to harvesting time, you have to take the time, no matter what you're doing, and harvest it and take it to the elevator. You can;t forget about that stuff. If you do, it gets out of control and there's not much you can really do at that point.
Q: Does that inspire you to pursue something farm related down the road or do you have other plans in mind?
A: I actually plan on going to college and majoring in pre-medicine and then going to medical school because I want to be a doctor.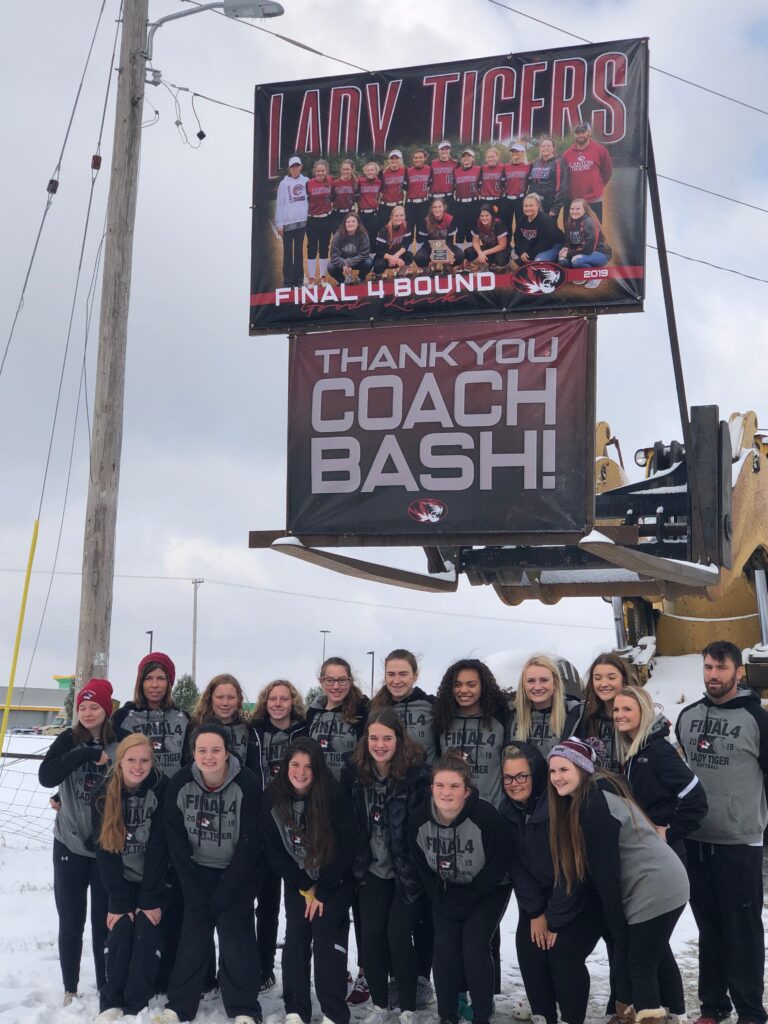 Q: Do you have a favorite softball memory?
A: Oh gosh, there are a lot. But it would probably have to be 2019 when we got our sendoff for state because everyone just really came together from the entire community. It was snowy and icy that morning when we left. We all went down to the school and they have a big sendoff set up for us. On our way out of town, we stopped up on the hill. They had a big sign and we took a picture in front of the sign. And then, Hunter Collins picked up a wad of snow, made a snowball out of it and threw it at our coach. So our coach threw a snowball back, and we ended up having a mini snowball fight before we left. Unforgettable.
Q: Maybe it needs to snow early so you have another snowball fight this October?
A: I think that's a good idea.
Miss Clipping Out Stories to Save for Later?
Click the Purchase Story button below to order a print of this story. We will print it for you on matte photo paper to keep forever.