Schuckman: Family means everything to Bombers as support in tragic time comes from near and far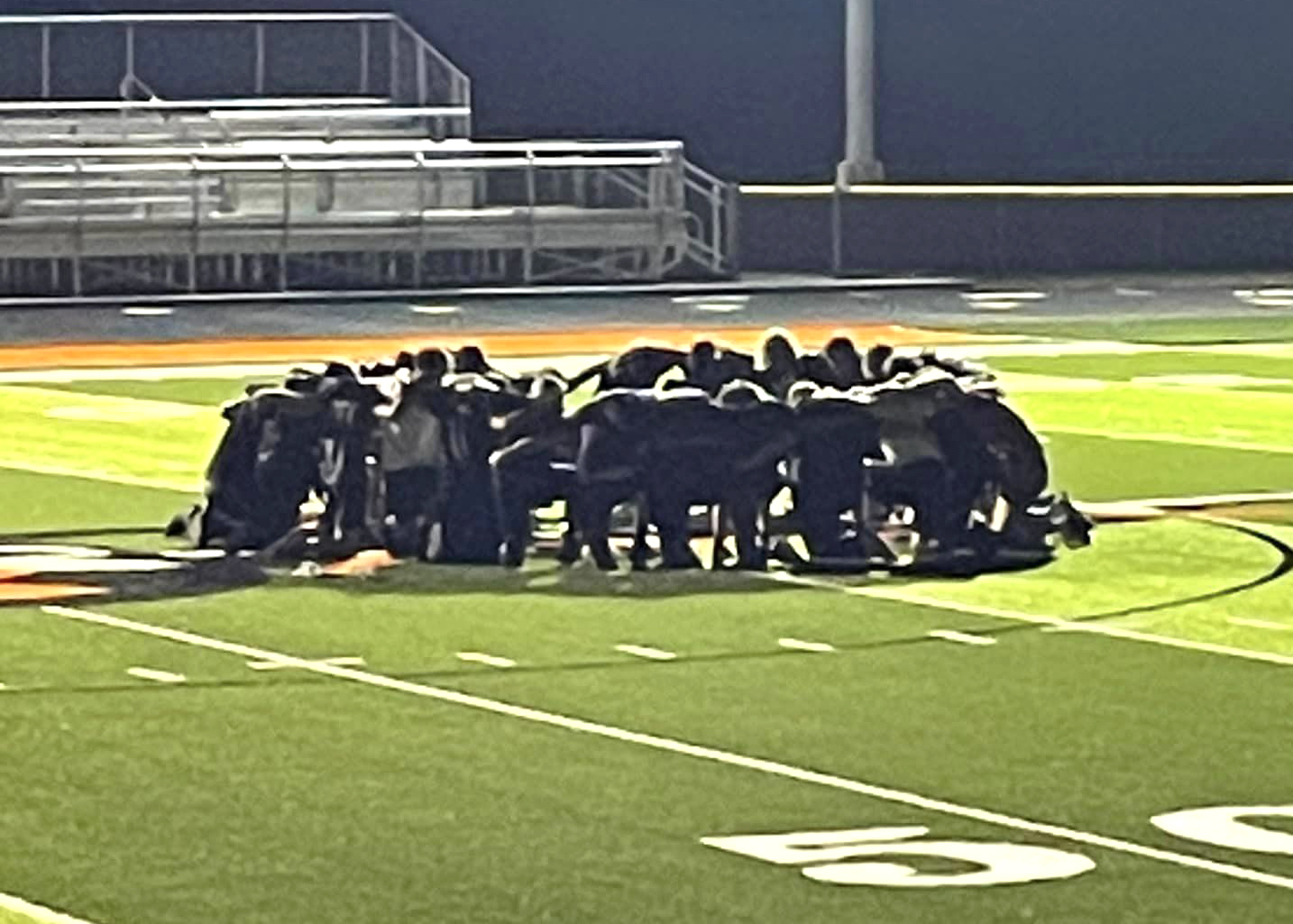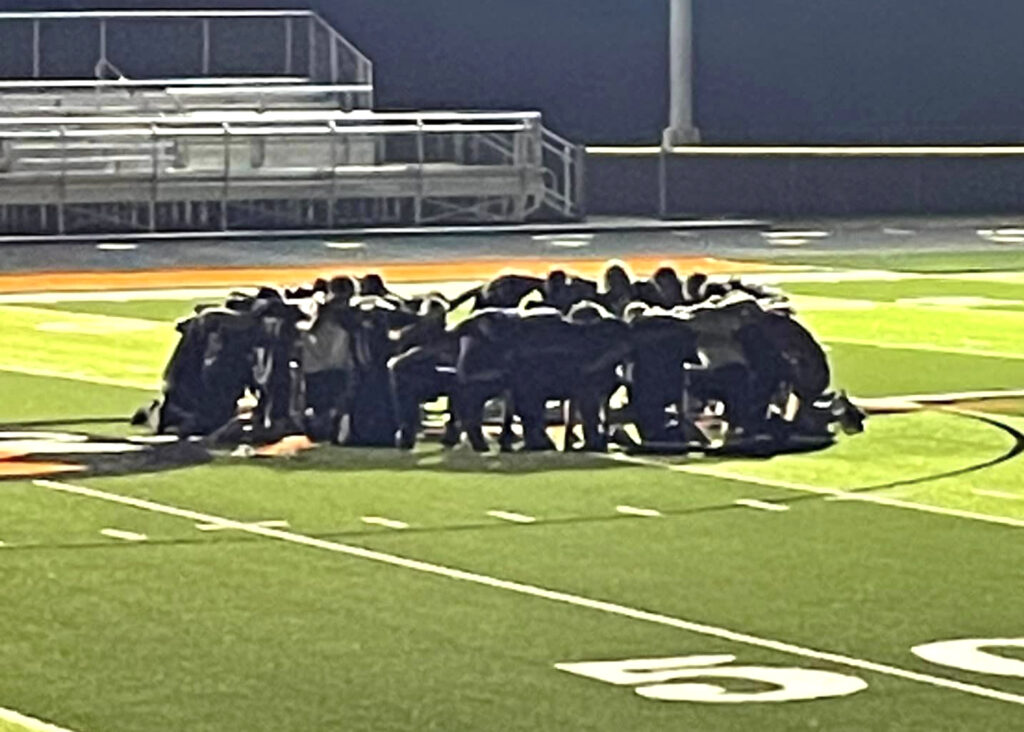 MACOMB, Ill. — Nothing is easy about saying goodbye.
Tanner Horrell needed the Macomb football players to understand that.
So the Bombers coach made it known if the grief associated with losing a teammate — freshman Landon Cromer died Tuesday from injuries sustained in a car accident — interrupted practice, it was OK.
Step away. Cry. Breathe. Do whatever is necessary to find comfort and peace, even if it's just for a moment or two.
Horrell is having to do that as well.
"My mind is all over the place," said Horrell, the third-year head coach. "I told them my mind wanders in the middle of class or the middle of practice. So I told them if they need a moment to go take a moment. There's just no way you can deal with this and focus all the time."
Life, as the Bombers are learning, tests your resolve more often than any of us can prepare for.
"Our kids grew up real fast right in front of our eyes," Horrell said.
He said that after seeing how his players rallied together, not only for themselves and Cromer's family, but for the community as a whole. The tragic accident involving three Macomb students occurred last Saturday, and by Sunday evening, the Bombers had organized a candlelight vigil to take place at the Macomb football stadium.
They asked pastor Donnie Case, the father of senior tight end Ian Case, to lead the prayer service. When the vigil ended, they walked to the center of the field, took a knee and said a prayer together as a team, all while their coaches looked on with pride and tears.
"That's one of the most proud moments I've had of a group of kids," Horrell said.
When the moment ended, the Bombers broke their huddle, saying "Family" in unison.
"That put a whole new meaning on what you break to," Horrell said. "We broke to 'family' all the time when I was playing basketball in high school. I don't think I really comprehended the significance of that until that moment Sunday night. It took on a whole new meaning.
"Our rallying cry now is we're all in this together and we're here for each other."
Cromer had been in high school for only a month, but he immediately became family to those in that locker room and on that field.
"These kids all rallied around him and his family," Horrell said.
Everywhere you turn, nearby communities are doing the same.
Monmouth-Roseville turned its home volleyball match against Rockridge into a black-and-orange themed night and raised more than $400 to help with whatever is needed for the Cromer family. The Jacksonville Routt football team and others will be wearing helmet decals in support of Cromer and the Bombers.
Students and staff at Southeastern wore black and orange one day this week to show support. Bushnell-Prairie City changed its dress-up day for homecoming week into a black-and-orange day. Others schools have put "Macomb Bomber Strong" on their Facebook pages and websites.
The support near and far has been unwavering and unending.
"It's uplifting knowing that everyone has kind of rallied around us and Landon and his family," Horrell said. "It brings everyone together. Some schools that you think you have a big rivalry with are the ones stepping up the most.
"There is so much division in everything in life at this point, but we've seen everyone come together for a common cause. It doesn't matter where you're from, what you think, what color you wear. It's all about supporting Landon and his family."
That support will be needed this weekend when the Bombers return to the field. They will attend Cromer's funeral Saturday morning, eat lunch together as a team either before leaving or on the way to Hamilton, and then play West Hancock for its homecoming game at 2 p.m. at Repplinger Field.
As hard as it may be emotionally to focus on the game, the Bombers will find a way.
They'll do it for each other and they'll do it for Cromer.
Football is family, and family matters more than anything right now.
Miss Clipping Out Stories to Save for Later?
Click the Purchase Story button below to order a print of this story. We will print it for you on matte photo paper to keep forever.