Wietholder edges Stevenson for modified feature victory at Adams County Speedway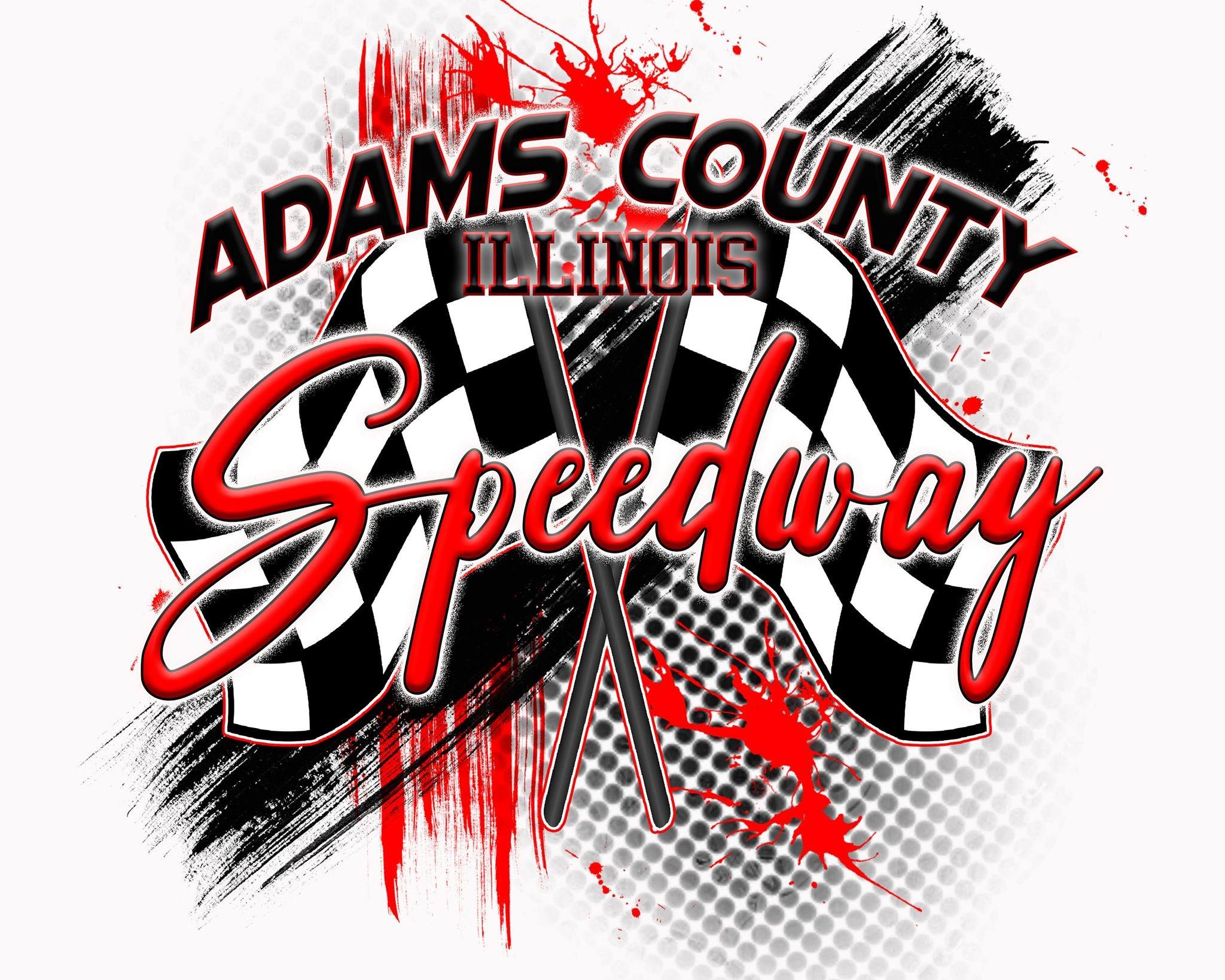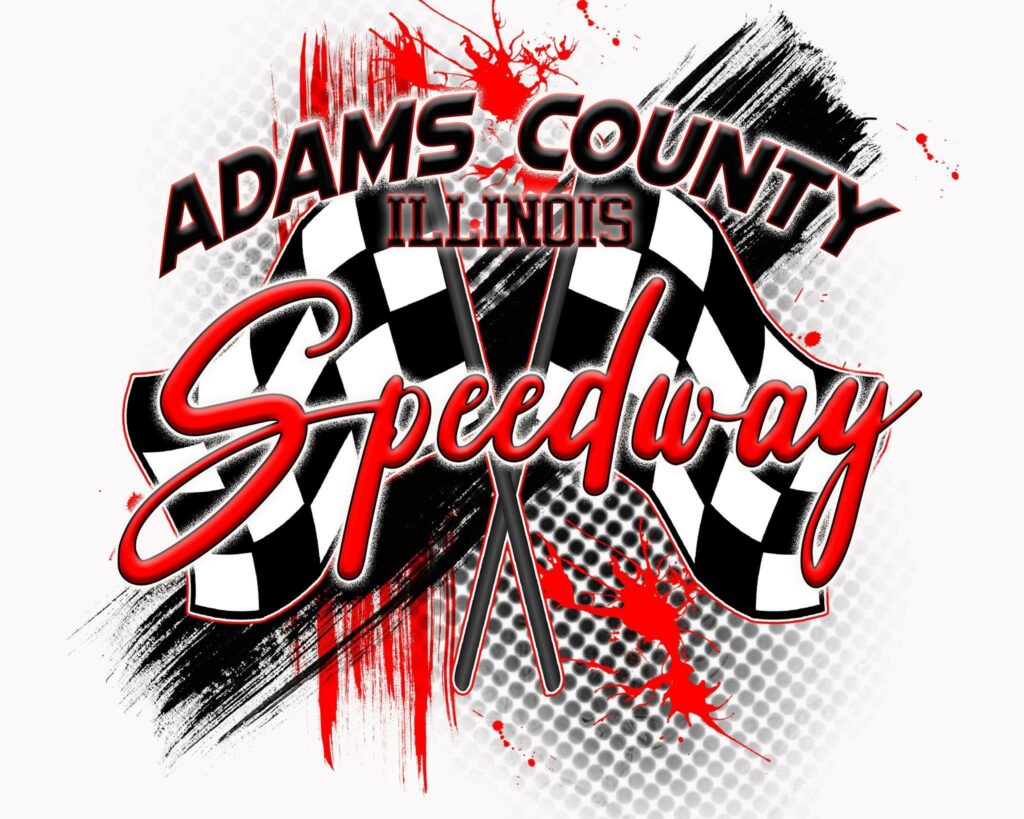 QUINCY — Now THAT was close.
Veteran driver Dave Wietholder reached victory lane for the first time this season when he edged Rick Stevenson to win Sunday night's 18-lap modified feature at Adams County Speedway.
And the term "edged" hardly does that final verdict justice.
Wietholder's margin of victory was just 0.01 of a second. Race administrators had to consult the track's electronic timing system before an official verdict could be rendered. That result is believed to be the closest finish since transponders started being used on the race cars more than 15 years ago.
"We try to give the fans a show," Wietholder joked afterward.
Wietholder, a five-time track champion, looked to be well in control of first place until a late-race caution (with three laps remaining) tightened the field.
Stevenson actually gained the lead at the end of lap 17, but Wietholder pulled even late in the final .29-mile circuit and was then able to get to the finish line first — barely.
"I sure didn't need that caution, but it is what it is," Wietholder said. "I had been on cruise control out there for awhile."
Wietholder led 15 of the final 16 circuits en route to earning the $1,000 first prize.
Finishing third was Rick Conoyer, followed by Mike Vanderiet Jr. and Austin Becerra.
Capturing heat-race wins were Wietholder and Kiefer.
Modified points leaders are Jacob Rexing (250), Becerra (243), Stevenson (228), Vanderiet (221) and Wietholder (200). Wietholder missed last week's action at the speedway to run a big-money show at Spoon River.
Other feature winners Sunday evening included Jason Perry in crate late models, Reed Wolfmeyer in sport mods, Robert Cottom in stock cars and Jeffrey DeLonjay in the 4-Cylinders.
Perry's victory was his first of the season, and also a series-best fourth straight top-five finish. Perry took over the points lead (275-258) from defending crate late champ Denny Woodworth, who was forced from the feature with mechanical issues after just two of the scheduled 20 laps.
Perry and Tommy Elston dueled for the top spot most of the main event. Perry was able to take the lead for good on lap 14 and held off Elston, Braden Bilger, Mark Burgtorf and Darin Weisinger Jr. for the victory.
Perry said what was a two-line track most of the night worked out well for him.
"I was up top and Tommy got around me, so I figured it was time to put it on the bottom," Perry said.
Elston's runner-up finish allowed him to climb back into title contention and now sits in third place in points with 216. Following him are Weisinger (195) and Bilger (183).
Late model heat winners were Perry and Elston.
Wolfmeyer rolled to a second straight sport mod feature win when he dominated the 18-lap main event. Wolfmeyer is the first driver in any of the track's five weekly classes to post back-to-back feature wins and joins Woodworth and DeLonjay as the only drivers with a pair of feature victories to date.
Wolfmeyer is enjoying his current run of positive results.
"I don't exactly know what's going on, but we're gonna just run with it," he said.
Rounding out the sport mod top five in the feature were Dakota Girard, Adam Birck, Michael Goodwin and Kyler Girard. Heat winners were Birck and Dakota Girard.
Tanner Klingele, who was sixth in the feature, held on to the series points lead over Logan Cumby 151-145. Dakota Girard (142), Wolfmeyer (141) and Birck (145) make up the rest of the top five in points.
Robert Cottom started in the front row and was able to add to his career win total in stock-car features when he turned back Jake Powers, Terry Reed and Sage Martin. Cottom's victory was his first of the season and the ninth since the start of the 2022 campaign. The remainder of the stock-car division has won just 11 features in that period.
"Starting up front really helped," Cottom said. "I just tried to keep it slow and steady. It was a great night for racing."
Cottom's flag-to-flag feature victory was the only one of the evening.
Cottom and Martin collected heat wins.
Powers holds the series points lead over Kale Foster 147-130. Right behind are Brandon Boden (129), Rudy Zaragoza (109) and Cottom (105).
Jeffrey DeLonjay drove away from the 4-Cylinder field, winning by 3.23 seconds -— or about half of a lap — over archrival Jimmy Dutlinger. Kim Abbott, Travis Demint and Jaden Delonjay completed the top five.
"I enjoy racing in this division, it's definitely a lot of fun," Jeffrey DeLonjay said. "I enjoy racing with my little brother and against all these other guys."
Heat wins went to Dutlinger, Demint and Abbott.
Jeffrey DeLonjay leads the 4-Cylinder points at 157, slightly ahead of Dutlinger (153) and Jaden DeLonjay (151). Rounding out the leaders are Spencer Coats (143), Abbott (137) and Demint (134).
Miss Clipping Out Stories to Save for Later?
Click the Purchase Story button below to order a print of this story. We will print it for you on matte photo paper to keep forever.