Playoff primer: Inside look at all Illinois postseason football games involving area teams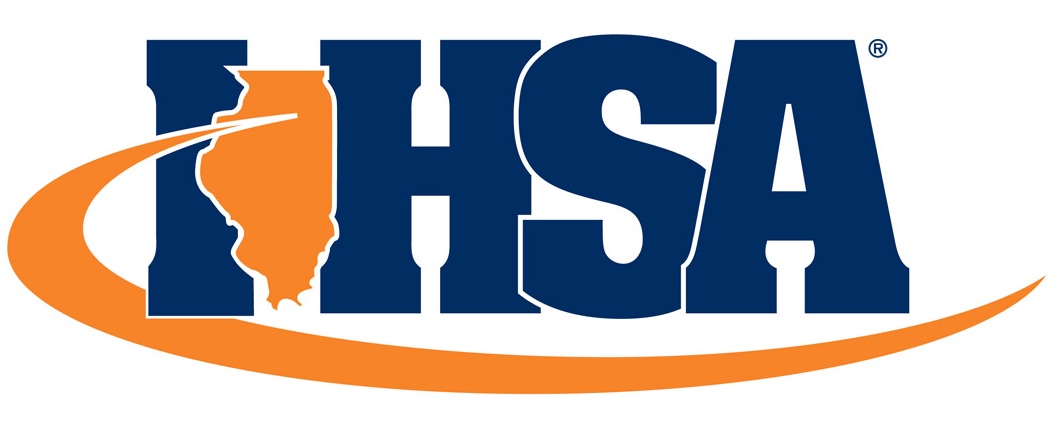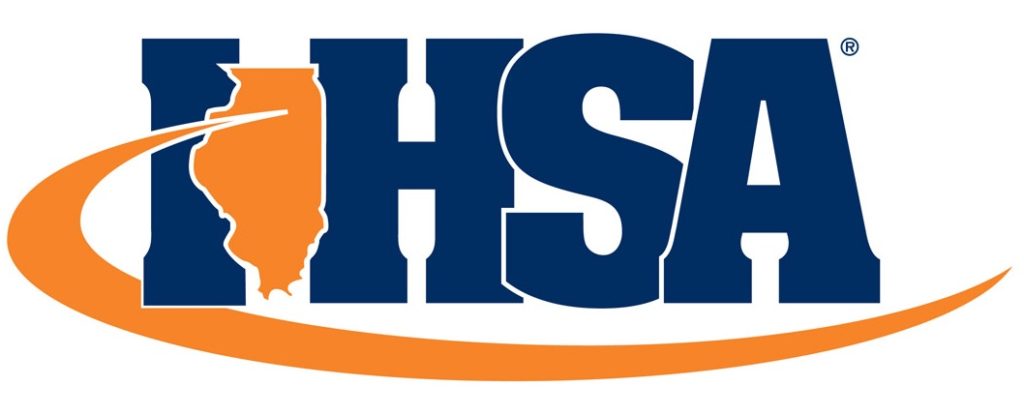 QUINCY — Saturday, four area football teams kickstart their pursuit of a trip to Illinois State University's Hancock Stadium on Thanksgiving weekend for the chance to play for a state championship. Here is a closer look at each of those matchups:
West Chicago (5-4) at Quincy High School (9-0), 2 p.m.
• Class 7A first-round game
• Scouting the Wildcats: This is West Chicago's first playoff appearance since 2002, and it took a 35-19 victory over Larkin last Friday night to get to the five-victory plateau. The Wildcats riun a triple-option offense with senior running back Vincent Muci getting a bulk of the carries. The 5-foot-10, 186-pounder has rushed for 1,103 yards and 17 touchdowns. He had 193 yards and four touchdowns in the regular-season finale, while also blocking a punt and returning it for a score. Senior safety Tommy Doyle had an interception in each of the final two weeks and anchors the Wildcats' defense. West Chicago won the Class 3A state championship in 1974 while being coached by Paul Unruh, the father of legendary coach Jim Unurh, a six-time state champion at Carthage and Illini West.
• Scouting the Blue Devils: Offensively, not many teams in program history have been as prolific. The Blue Devils are averaging 7.8 yards per carry and 15.6 yards per completion, leading to 46.1 points per game. Quincy has won just two playoff games in school history — both on the road — and is 0-4 all-time in the postseason at home. This is only the second first-round home game in program history. The 9-0 regular season marked the first undefeated record since 1935, and the Western Big 6 Conference title was the sixth in 52 years of the league crowning champions. Tykell Hammers, a junior wide receiver, could break the single-season records for receptions and yardage this week. He has 55 catches (two shy of the record) and 844 yards (31 shy of the record). His 11 touchdown receptions are a single-season school record.
Quincy Notre Dame (4-5) at Arthur-Lovington-Atwood-Hammond (9-0), 1 p.m.
• Class 2A first-round game
• No local radio
• Scouting the Raiders: Of the 256 teams statewide to qualify for the playoffs, QND was the 256th school to get in, but all any team ever needs is an opportunity. This is the smallest classification the Raiders have played in during the postseason since 1995. The 22 playoff appearances since have been in either Class 3A or 4A, including the 2019 state semifinal appearance in Class 3A. The Raiders won their final three games in convincing fashion, outsourcing those opponents 133-15. That came on the heels of losing back-to-back games by a combined eight points to two Missouri teams with a combined 16-2 regular-season record. Southern Boone won its district opener Friday night, while Father Tolton received a first-round bye. Defensively, the Raiders are blessed with playmakers in sophomore cornerback Gavin Doellman, junior safety Wyatt Mueller, junior linebacker Taylin Scott and senior linebacker Reece Frericks.
• Scouting the Knights: This is Arthur's first undefeated regular season since 2004, when the Knights reached the Class 1A state semifinals. Arthur made 11 of its previous 14 playoff appearances in Class 1A. The Knights employ a run-heavy offense with quarterback Jayce Parsons at the controls. He's rushed for 1,126 yards and 17 touchdowns while throwing for 584 yards with eight touchdowns and four interceptions. Running back Landon Waldrop has 821 yards rushing and 10 TDs. Former Arthur quarterback Kaden Feagin, a 6-foot-3, 230-pound athlete, is a freshman running back on the University of Illinois football team who had 97 yards rushing and a touchdown last week against Wisconsin.
Bridgeport Red Hill (5-4) at Camp Point Central (9-0), 2 p.m.
• Class 1A first-round game
• Central Illinois Sports on YouTube
• Scouting the Salukis: It took three consecutive victories to end the regular season to get Red Hill into the playoffs, and the Salukis did so by dispatching a pair of 1-8 teams and then outlasting Carlyle 31-22 in Week 9 in a winner-goes-to-the-playoffs battle. The Salukis went 0-4 against teams with a winning record, getting outscored 153-42. Bridgeport is located in Lawrence County on the eastern side of the state, meaning a 4 ½ road trip for the Salukis. Senior running back Sam Stimler was a state track qualifier last spring in the 200-meter dash, and he joins Holden Jacobsen as the two primary weapons for quarterback Hayden Arbuckle.
• Scouting the Panthers: Central is making its 15th consecutive playoff appearance and is doing so behind a balanced offensive attack. The Panthers average 283 yards rushing per game and 7.6 yards per carry. Senior Drew Paben is the leading rusher with 685 yards and a 12.7 yards-per-carry average, but the next five leading rushers all have between 234 and 344 yards. Six running backs have five or more touchdown runs apiece, and quarterback Nick Moore has completed 72.7 percent of his passes with six touchdowns. Defensively, the Panthers have 45 collective tackles for loss and have forced 24 turnovers.
Unity-Payson (6-3) at Bloomington Central Catholic (9-0), 7 p.m.
• Class 2A first-round game
• Scouting the Saints: BCC went 0-9 in 2018, and Kevin Braucht, a member of the Saints' 1994 state championship team, took over as head coach and has rebuilt the program. The Saints won eight games in his first three seasons combined, went 7-4 last season and ran the tables this season. The Saints allowed just 79 points in the regular season, winning the Illini Prairie Conference title with three shutouts. Offensively, quarterback Colin Hayes is the focal point of the offense, and the 6-foot-6, 225-pound signal-caller has more than 2,000 career rushing and passing yards. This season, he has 1,097 yards rushing and 22 touchdowns, while tailback Will Adelman has 1,019 yards rushing. Senior lineman Dominic McKibbon is receiving interest from several NCAA Division II programs.
• Scouting the Mustangs: Unity won its final five games of the regular season after suffering losses to three playoff teams, including Camp Point Central and Greenfield-Northwestern, which both went 9-0 in the regular season. Sawyer Allen's development at quarterback allowed the Mustangs to average 42 points per game over the final five weeks. Senior wide receiver Cody Shaffer is a threat on the outside and on special teams. Unity-Payson coach Matt Woodworth has taken the Mustangs to the playoffs three consecutive seasons.
Miss Clipping Out Stories to Save for Later?
Click the Purchase Story button below to order a print of this story. We will print it for you on matte photo paper to keep forever.