JWCC Prairie State Profile: Payson's Dieker develops confidence as strong as his game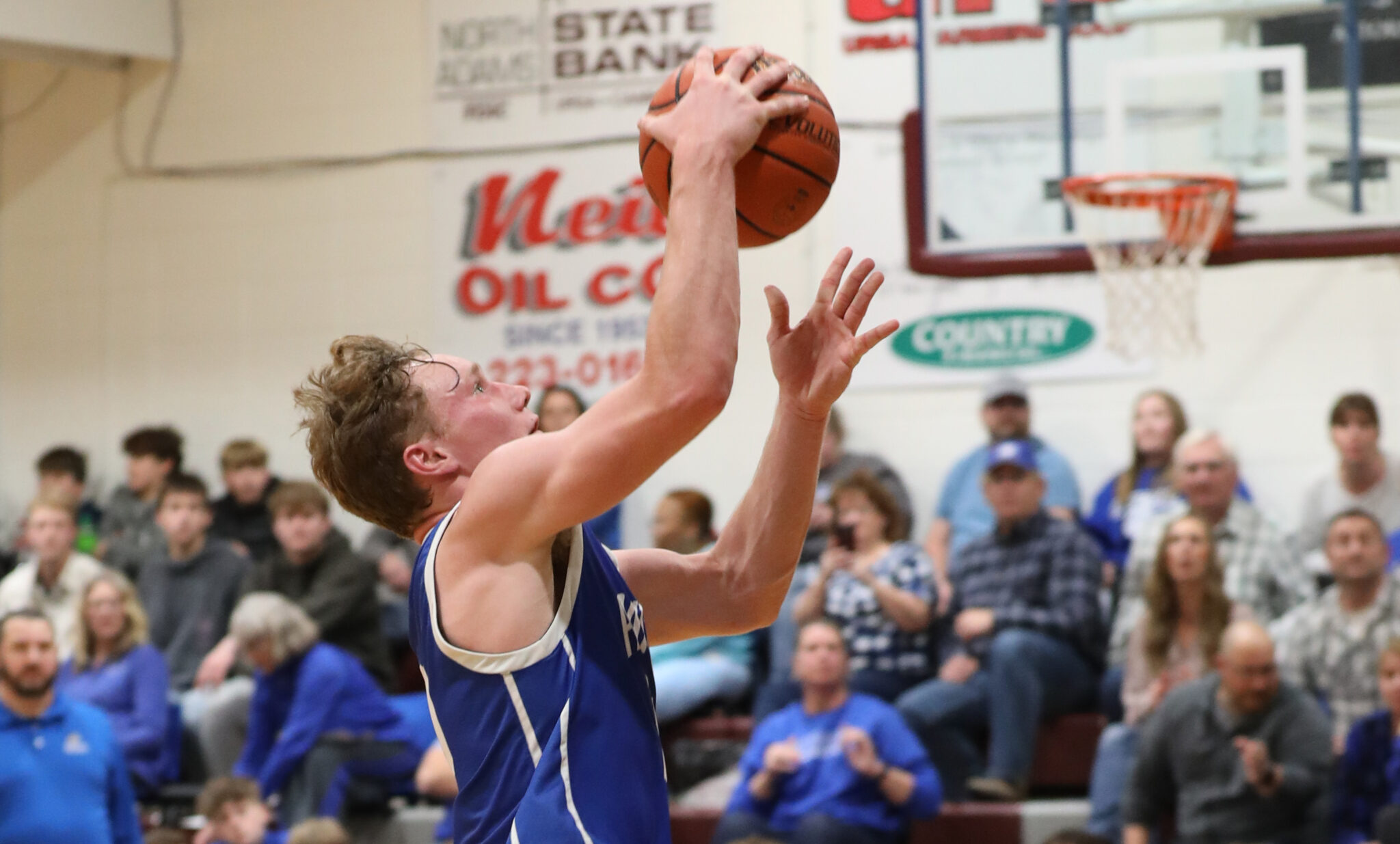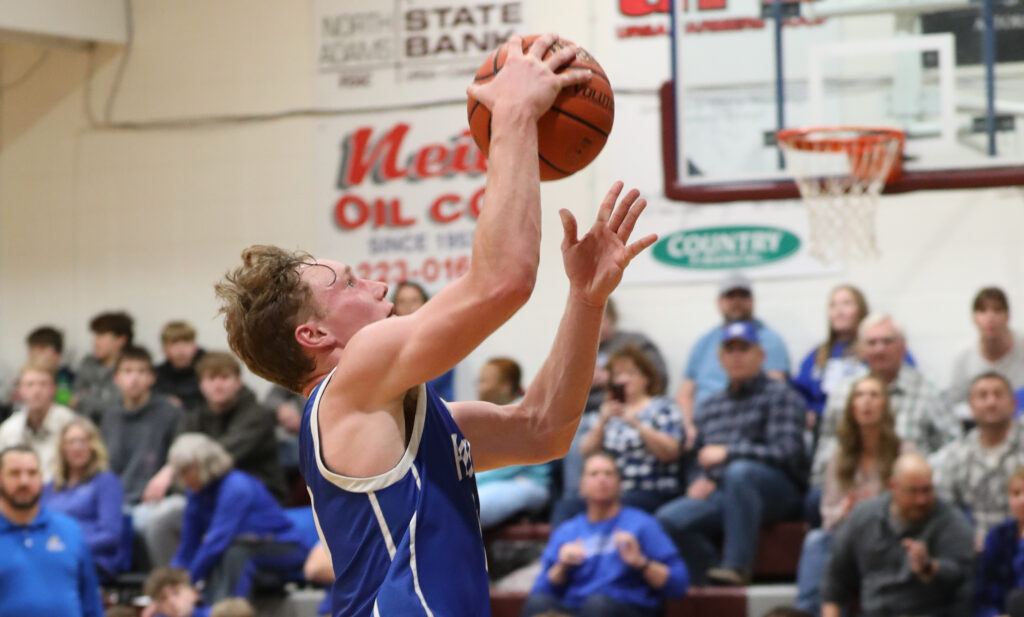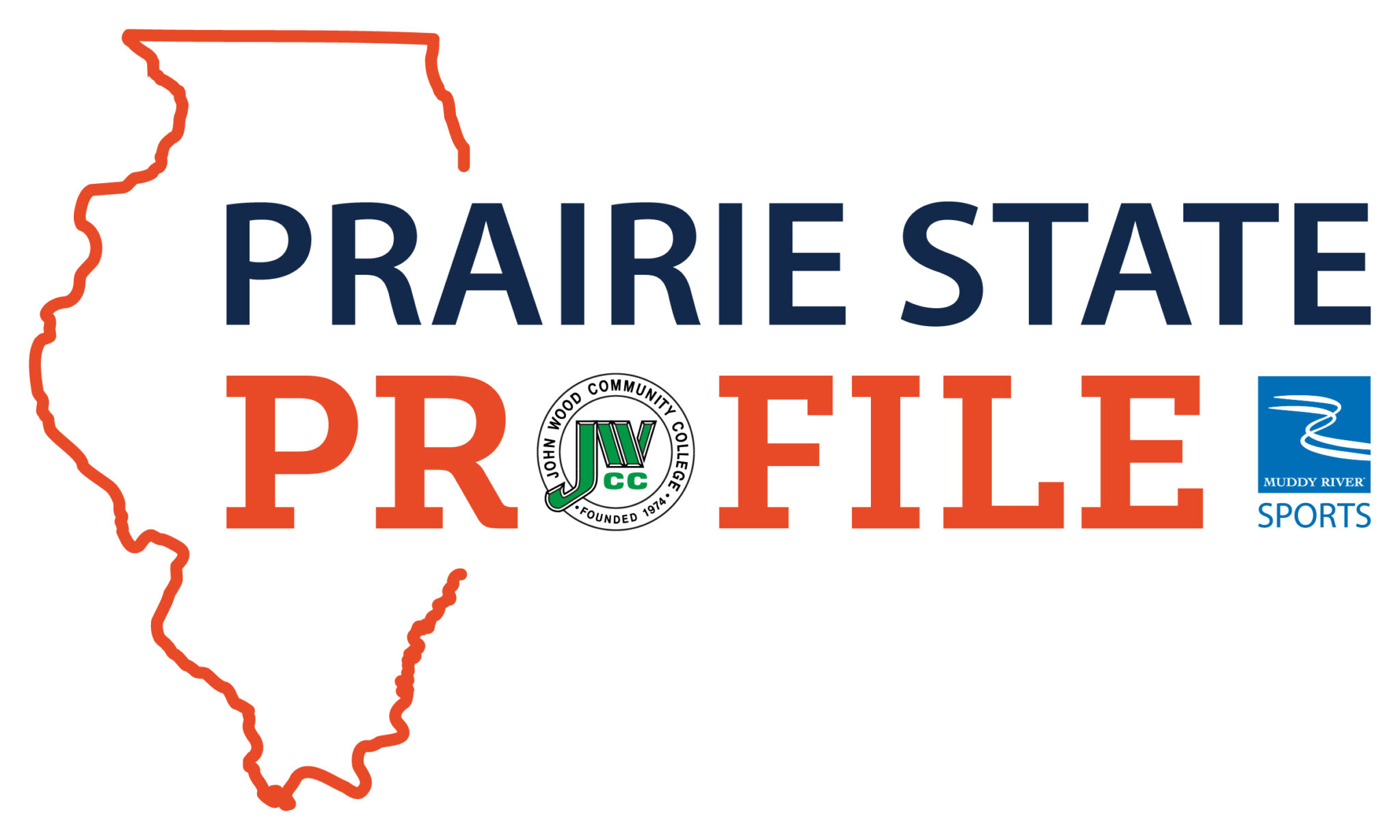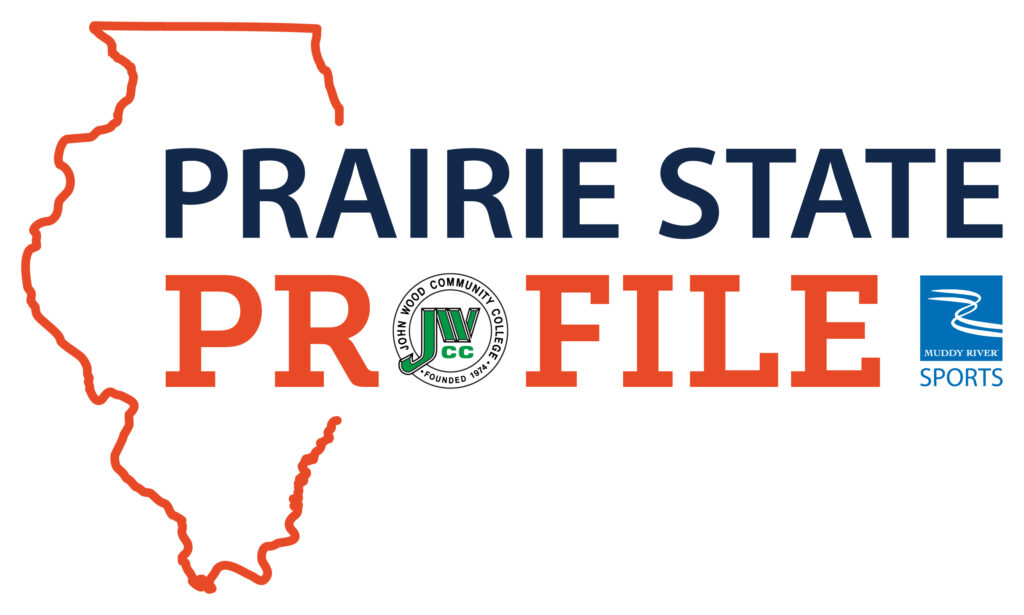 PAYSON, Ill. — All of those running backs who were stopped dead in their tracks the past couple of seasons by Unity-Payson linebacker Bryan Dieker might find this funny.
Five years ago, he didn't know how to tackle.
Those trying to defend Dieker on the basketball court might find this funny, too.
Three years ago, he didn't want to shoot the basketball.
Over time, the Payson Seymour senior learned to tackle so well he racked up back-to-back seasons with more than 100 tackles and earned all-state honors from the Illinois High School Football Coaches Association. At the same time, he developed into a scorer on the hardwood with multiple 30-point games this season and a leader that is making the Indians might dangerous as the second half of the season unfolds.
Just ask Jacksonville Routt, the No. 1-ranked team in Class 1A that needed overtime to outlast Payson during the Winchester Invitational Tournament.
"We learned we could play with anybody," Dieker said.
Just like he learned he could tackle anyone.
Dieker started playing football in seventh grade without knowing the ins and outs of the game.
"I knew bits and pieces," Dieker said. "I didn't know the fundamentals of football. I watched the NFL and understood the basic rules. I didn't understand how to play the game of football. That was a big learning curve my seventh grade year, figuring out how to form tackle, how to properly carry a football, how to run routes, how to do all that stuff."
By freshman year, it finally clicked.
"(Former Unity-Payson coach Connor) McLaughlin was constantly telling me, 'Read your linemen. Read your linemen.' The linemen were showing me where the ball was going," Dieker said. "That's when my defensive mentality completely changed. I was like, 'OK, this makes it a lot easier.' Sophomore year, I was able to find the ball and I learned I can do this."
It's why he was able to rack up 134 tackles as a junior and 112 stops as a senior
Dieker recently talked with Muddy River Sports Editor Matt Schuckman about the growth of the Payson Seymour basketball team, his football career and life away from sports for this week's Prairie State Profile, brought to you by John Wood Community College.
Q: What has it taken to get this basketball team playing well?
A: It's trying to figure out what our roles are going to be. At the beginning of the season, we started out 2-3 and I was shooting the ball a lot and the younger kids were a little nervous still trying to figure out what they were supposed to do. As the season went on, they gained confidence. Lane (Barker) and Blake (Schwartz) stepped up. Nolan (Sparks), who is a freshman, is doing great. Wyatt (Neisen) is finding his role. It's a big confidence thing. Everyone is starting to figure out, "Hey, I can do this." They're starting to realize if we do what we're supposed to do we can win games and we can be pretty good.
Q: How much did you have to remind them, "Look guys, you can do this"?
A: Pretty much every day. Especially with Nolan. We always talk to him about shooting the ball. He's a great shooter. Every day, we just have to keep pushing him to shoot it. Lane and Blake, too. Every day, I have to keep reminding them, "Hey, you're great at shooting. Keep shooting the ball."
Q: Do you remember what it was like to be a freshman or a sophomore and to be in their shoes?
A: Oh, yes. I got the same talk that they have. It's kind of funny looking back on it now because I never liked having that talk with the older players. I was like, "I don't want to shoot the ball." Now, I'm kind of realizing they need to shoot the ball.
Q: Do they understand they have to be a threat?
A: That's the big thing with our team. We have five guys who can score. If defenses start doubling one person, it leaves somebody else open somewhere.
Q: How much confidence did you gain from taking Jacksonville Routt to overtime?
A: Obviously, we would have liked to have won that game. We had every opportunity to win that game, but it's a huge confidence booster. We showed ourselves we can play with anybody. They were the No. 1-ranked team in the state and we about beat them. We gave them everything they could handle.
Q: What was it like the next day going to practice coming off a game like that?
A: It was interesting because we couldn't decide if Coach was going to be happy or not and how rough practice would be. But we watched some film and figured out what we did wrong and what we could have done better. We also talked about the things we did well. It was a solid, solid practice.
Q: The team is getting more comfortable in Tyler Duschinsky's second year as the head coach. Is he getting more comfortable?
A: I think he is. It's nice playing for him because he gives us a whole bunch of freedom. You don't get in trouble for doing something or trying something you wouldn't normally do. You don't get in trouble for shooting the ball. You get in trouble if you're shy. We're figuring him out and he's definitely figuring him out pretty well. Hopefully as we get into some tougher opponents the remainder of the season that pays off.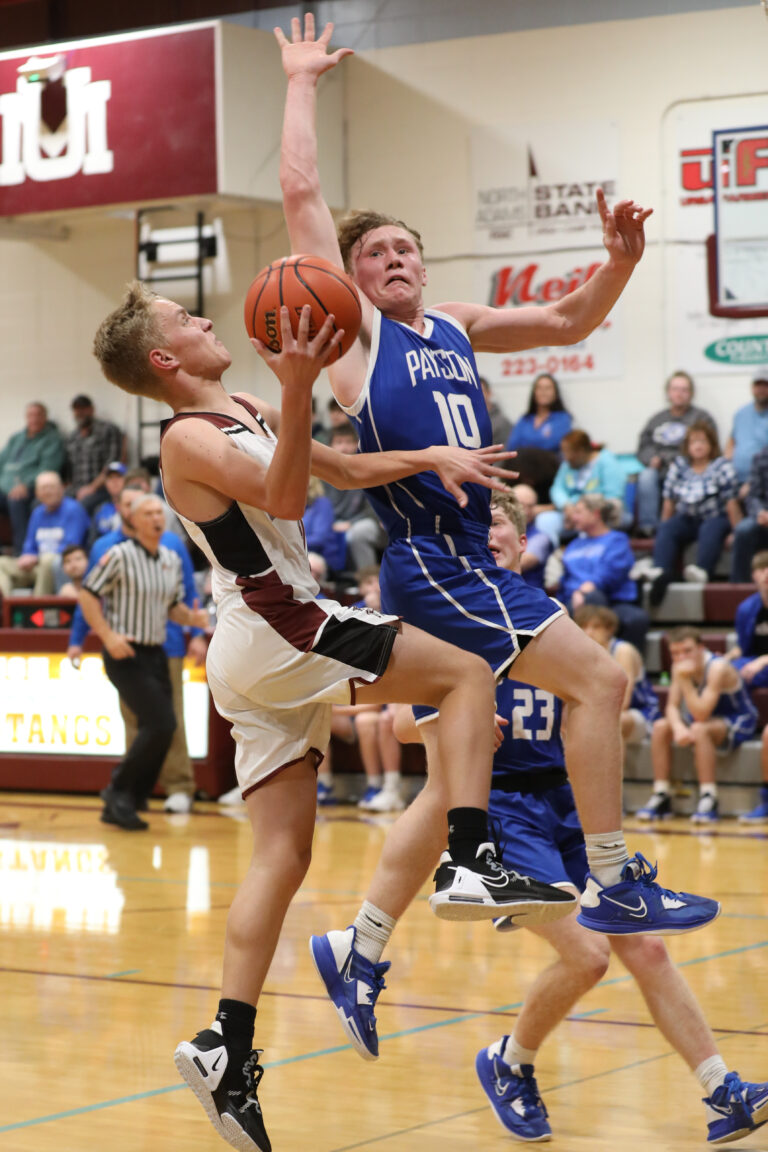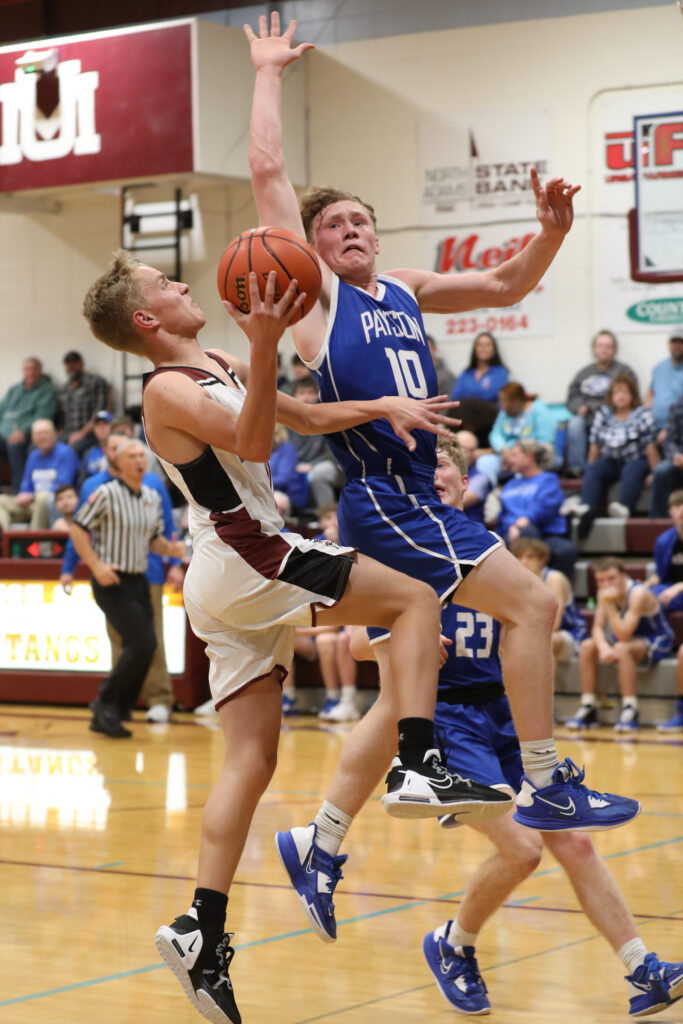 Q: How much does your ability to attack and be aggressive come from being aggressive on the football field?
A: I think I play basketball with a different physicality than most kids do, and I think that comes from football. Football helped me gain some strength, which allows me to overpower some kids and finish strong at the basket and box out and get rebounds. Football helped me physically, and I think it shows on the basketball court.
Q: Did basketball help you with football at all?
A: I'm not sure. I don't know if I can answer that.
Q: Maybe endurance and staying in shape?
A: I definitely agree with that.
Q: Do you have a love, one sport over the other?
A: I've thought about this and I don't think I can choose one sport over the other. I enjoy playing them both equally. Football is a little less conditioning and running, so that might edge it out a little bit. I've enjoyed them both.
Q: What did you enjoy about playing football for Unity-Payson?
A: I enjoyed everything about the experience. From when I first started back in seventh grade and didn't really quite know how to tackle. Looking back on it now it's kind of funny because I feel like I'm pretty good at defense. It's cool to look back at my growth and how far I've come. The people in that area are really great, too.
Q: DId you have a favorite football game?
A: Senior night my freshman year against North Greene, we had a couple injuries. So at halftime, they told me I was going to get to start the second half at linebacker. I started shaking because I was super nervous. They were a lot bigger and it was intimidating. That's the biggest memory that sticks out to me because I was shaking I was so nervous.
Q: Were you still shaking when you got on the field?
A: No. After that first possession, it was time to go. I was locked in and excited.
Q: You're known as a defensive player. Do you have a hit you remember?
A: This year against Carrollton, they ran a screen play. I saw the running back leak out. He caught the ball, and as soon as he turned, I came and I drilled him. I did something I normally don't do. I got up and I flexed on him a little bit. My teammates made fun of me for it, but that play will always be in my head.
Q: How much fun was the Unity-Payson football atmosphere to play in?
A: It was great. You know everybody in the community, and everybody in the community knows you. They all show up. This year, they added the videoboard and that was pretty fun. Everybody got a good kick out of that. Everybody who shows up makes a lot of noise, so that makes it pretty fun.
Q: The same holds true for Payson basketball, right?
A: No doubt. I love it when somebody hits a shot and you can hear the crowd. It really gives you a good boost.
Q: What does your future hold?
A: I'm still trying to figure that out. It kind of hit me this year that I need to start planning things out and quit putting it off a little bit.
Q: What do you do when you're not playing sports?
A: Sports takes up a lot of my time. If I'm not playing sports, I'm usually working. I work for a mowing company. Or I'm outside doing something. I like riding 4-wheelers. I don't really have a life outside of sports.
Q: Are you a weight room junkie?
A: I like working out, but I probably don't go as much as I should. I wouldn't say I'm a weight room junkie.
Q: Away from sports, what have you enjoyed about the high school experience?
A: Just having friends. That's the biggest thing. The things you can do outside of school with friends, and even inside school, they just make life enjoyable.
Miss Clipping Out Stories to Save for Later?
Click the Purchase Story button below to order a print of this story. We will print it for you on matte photo paper to keep forever.