Dirty Thirty: Sport mods bring out caution flag at Adams County Speedway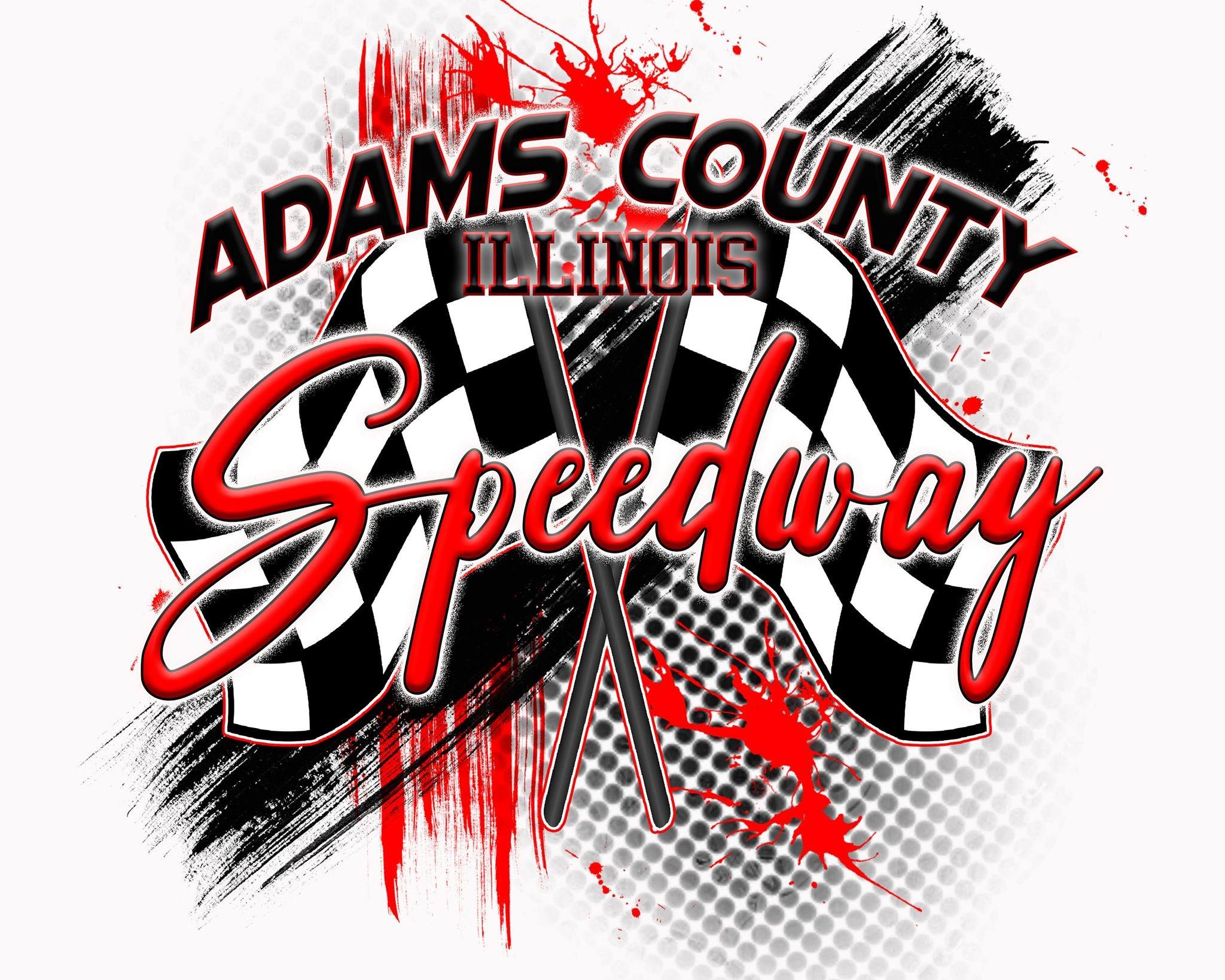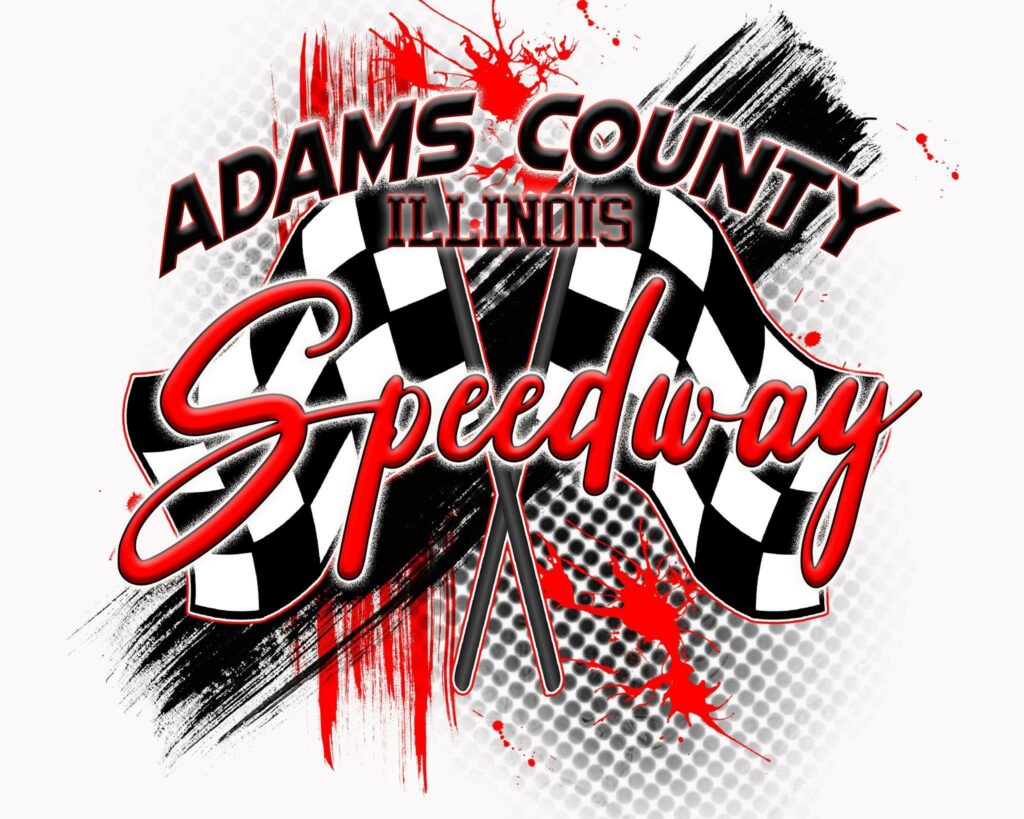 QUINCY — Welcome to this week's Dirty Thirty and a trip through each of Adams County Speedway's five weekly classes, plus some miscellaneous observations. 
Five classes. Five notes, quotes and anecdotes. Five at-large thoughts. The math all adds up to 30, as in Dirty Thirty.
Modifieds
• The top modified qualifying time so far this season (in regular weekly series) is 14.316 seconds from Austin Becerra of Bowen, Ill. Last Sunday's top mark was 14.533 from Mike Vanderiet Jr., of Centralia, Mo. The mods are the only class at the speedway that uses qualifying times to set heat-race order (per UMP rules).
• Muddy River Sports points leaders: Jacob Rexing 59, Becerra 54, Mark Burgtorf 45.
• Rexing is the lone mod driver with top-five finishes in all three points features.
• Mods are averaging 19.5 cars per Sunday night, up from last season's 17.3.
• A handful of mod drivers who are regulars or semi-regulars at Quincy ventured to Spoon River last Sunday for the Mars late model/mod show. Kyle Steffens finished runner-up to Cole Falloway of Owensboro, Ky., while Michael Long was 21st. Dave Wietholder did not qualify for the main event.
Sport mods
• The series has produced a whopping 46 cautions over the first four weeks, which is twice as many as any other class. In fact, the track's other four divisions have just a combined 53 over that same period.
• Seven different sport mod drivers have led a feature this season, the most of any series. Reed Wolfmeyer was the most recent, leading the field for all 18 laps of last Sunday's main event.
• Muddy River Sports points leaders: Tanner Klingele 74, Reed Wolfmeyer 62, Dakota Girard 38, Kyler Girard 38.
• Interestingly, none of three feature winners in points races (Reed Wolfmeyer, Adam Birck, Kyler Girard) are any higher than fifth in track points. Wolfmeyer is fifth, Birck sixth and Girard 11th.
• Sport mods' 19.8 weekly average is tops at the Bullring so far this season, but down slightly from last years 21.6
Crate late models
• Last Sunday's 15 crates matched the series high since the track re-opened in 2022.
• Denny Woodworth's feature win last Sunday makes him the second two-time main event winner over the first month of the campaign. Woodworth also won on opening night, April 23. Austin Becerra also has two feature victories, one in his modified and one in a borrowed sport mod.
• Muddy River Sports points leaders: Denny Woodworth 78, Jason Perry 55, Sam Halstead 43.
• Eighteen different crate lates have raced so far this season, more than double the number at this point in 2022.
• Former Quincy regular and 2011 track champ Justin Reed finished 14th in the MARS show last Sunday at Spoon River. Jason Feger and Ryan Unzicker ran one-two in the feature.
Stock cars
• Jake Powers is the only driver with a top-five finish in all three stock car features, helping him lead the series in earnings ($825).
• An early candidate for comeback driver of the year is Troy Grotz, who came out of retirement this year and has looked strong early in the season. He's currently fifth in track points and has a pair of top-five showings.
• When Alan Cottom made his speedway debut last Sunday, that gave the series two father-son racing combinations in this division. Alan Cottom is the dad of Robert Cottom. The other series combo is father Steve Grotz and son Troy Grotz.
• Muddy River Sports points leaders: Jake Powers 69, Rudy Zaragoza, 49, Kale Foster 30.
• Unless he is an unexpected absentee Sunday night, Zaragoza will become the first stock driver to reach $6,000 in earnings since the track's 2022 reopening. Zaragoza sits at $5,975 going into this week's competition. Powers ($4,800) is second.
4-Cylinders
• Three drivers — Jeffrey DeLonjay, Jaden DeLonjay and Jimmy Dutlinger — have top-five finishes in all three features. Coincidentally, those three have all won features, too.
• Muddy River Sports points leaders: Jeffrey DeLonjay 69, Jaden DeLonjay 62, Dutlinger 56.
• Speaking of the DeLonjays, the brothers have won a combined seven features and heat races. The rest of the drivers in the series have combined to win four.
• Michael Grossman and Rick Deford, who each won four features in 2022, have to race at the speedway this spring.
• 4-Cylinders are sitting in an uncharacteristic third in average weekly car count at 18.3. This series led the speedway in 2022 with a 22.2 norm.
Miscellaneous
• Illinois drivers have won a combined 15 features this season in the track's five primary classes. Missouri drivers have three checkered flags. No Iowa driver has yet reached victory lane.
• Career feature wins since the 2022 speedway reopening are led by Austin Becerra (modifieds, sport mods) with 10, Jeffrey DeLonjay (4-Cylinders) and Robert Cottom (stocks) at 8 and Denny Woodworth (late models) with 7.
• No driver has won more money than Becerra since the speedway reopening. Becerra has pocketed a combined $14,510 in the modified and sport mod series.
• The modifieds will be running for $1,000 to win Sunday night in another of the "King of the Bullring" features. The crate lates, sport mods, stock cars and 4-Cylinders are also on the card, which will get underway around 6 p.m.
• The UMP Summer Nationals Hell Tour kicks off June 14 in Peoria. The Hell Tour visits Quincy on June 28.
Miss Clipping Out Stories to Save for Later?
Click the Purchase Story button below to order a print of this story. We will print it for you on matte photo paper to keep forever.