After forcing 29 turnovers in victory over Stanford Olympia, C-SE girls earn shot at No. 1-ranked Winnebago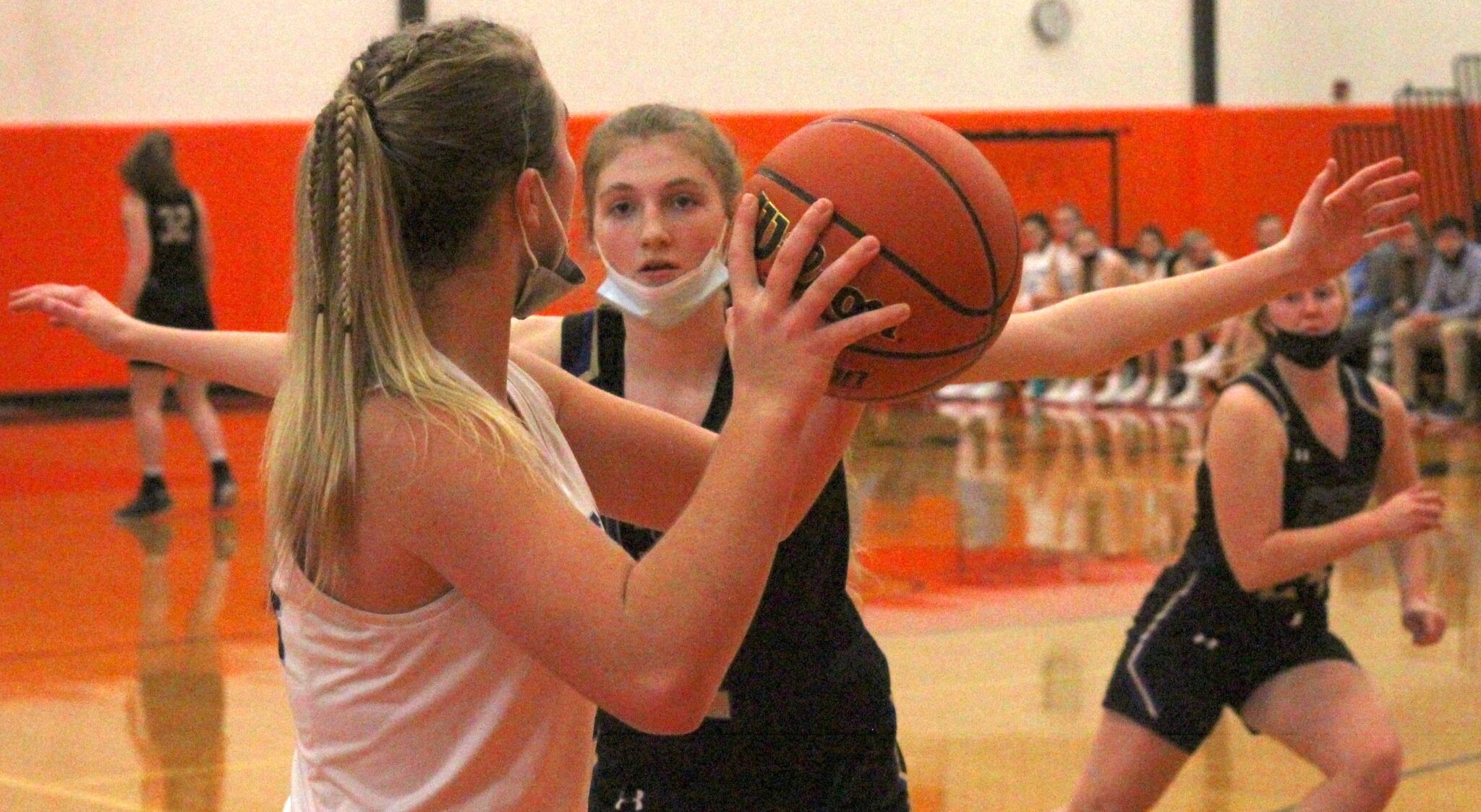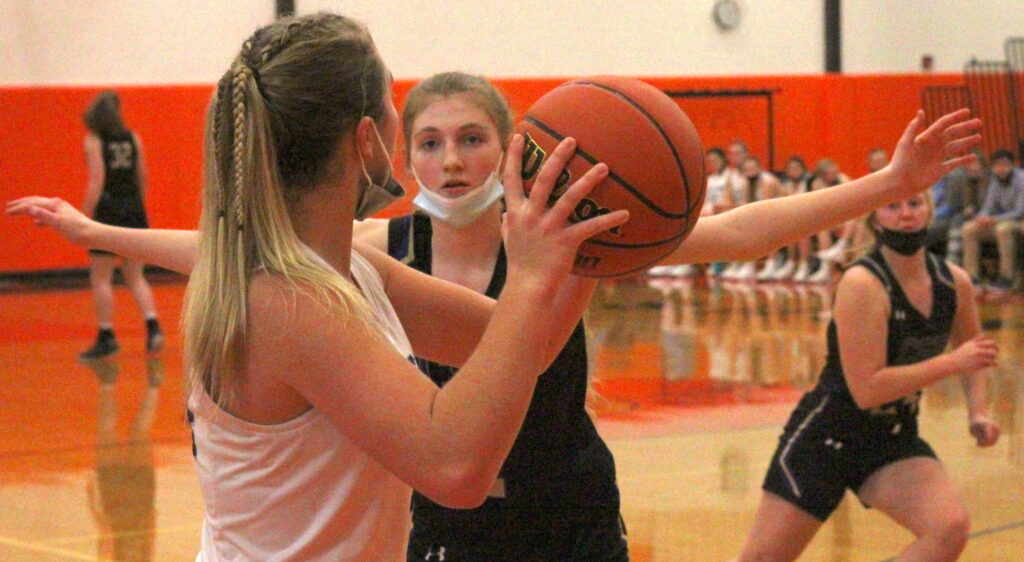 NORMAL, Ill. — Central-Southeastern gets a crack on Tuesday against Winnebago, the No. 1 seed in the small-school girls bracket at the State Farm Holiday Classic and the No. 1-ranked team in the Class 2A state poll.
Don't be surprised if the Panthers throw a scare at the undefeated Indians.
C-SE forced 29 turnovers in a 53-37 victory over No. 8-seeded Stanford Olympia in a first-round game at Normal Community. The Panthers trailed Quincy Notre Dame, ranked No. 2 in the Class 2A state poll, by six points with less than six minutes to play on Dec. 20 before losing 49-35.
"I'm excited for the game," junior guard Summer Ramsey said.
The Panthers (8-4) had their own turnover problems, committing 15 in the first half while taking a 28-20 lead. However, they had just four in the second half, and they used three-point plays from Ramsey and freshman Lauren Miller to spark a 13-2 run in the first five minutes of the third quarter.
Central-Southeastern forced seven turnovers and two missed shots on the Spartans' first nine possessions of the half to go ahead 41-22. Stanford Olympia never got closer than 15 thereafter.
"Like I told our kids after the game, when we play hard and we do things right, defensively we can turn teams over," Central-Southeastern coach Matt Long said. "The key is we can't be giving it right back to them. We've got to value the basketball and take advantage of those opportunities."
Stanford Olympia missed its opportunity to take control in the first half. Two of Central's top players, freshman Amanda Stephens and senior Karlee Marlow, were on the bench with two fouls each at the 2:45 mark of the first quarter. They stayed there until the start of the second half.
The Panthers had nine turnovers in the second quarter, but Stanford Olympia had six turnovers of its own and missed six of 10 shots in the frame.
"We probably have nine or 10 players who can go out there and play solid," Ramsey said. "I wasn't really ever nervous because we sub a lot, and we play hard on defense. You can really get momentum from it. If you get up and pressure them, then you can really take them out of the game."
Three freshmen played key roles for the Panthers.
Karly Peters received her first significant playing time of the season and canned three 3-pointers, finishing with 10 points. Lauren Miller had nine points and skillfully got Central-Southeastern into its offensive sets.
"I thought Karly really went out there and played good today," Ramsey said. "She made a couple of big threes and had a lot of steals."
Stephens had 11 points, and much of the Panthers' offense was directed to getting the ball to her in the post.
"She had more touches tonight than she's had in any single game this year," Long said. "That comes from a week of practice when that was an emphasis. We tell our perimeter people to give her the ball. She's gonna open things up for you. (Stephens) did a good job of slowing down tonight, and there were a couple times she looked back to the perimeter to kick it back out to the open people."
The Spartans missed 29 out of 38 shots from the field. Taylor Nowaskie had 17 to lead Stanford Olympia.
Long is happy to see multiple scoring threats emerge on his team.
"It just depends on the night," he said. "Right now, we don't have that one set kid who we know every night when we need a bucket, they can get it. Every night, it seems like it's somebody different. I'm OK with that, because we're young. It's hard to develop that killer instinct when you're freshmen and sophomores.
"I thought we'd be farther ahead than where we are right now, but I'm a perfectionist. We've got a mixture of some really good young kids with some really good older kids. It's gonna take us a little bit of time. They know I'm pretty demanding, and at times, it affects them. They get rattled, because I get them rattled. That's why I tell our kids you can't worry about the pressure. It's a privilege."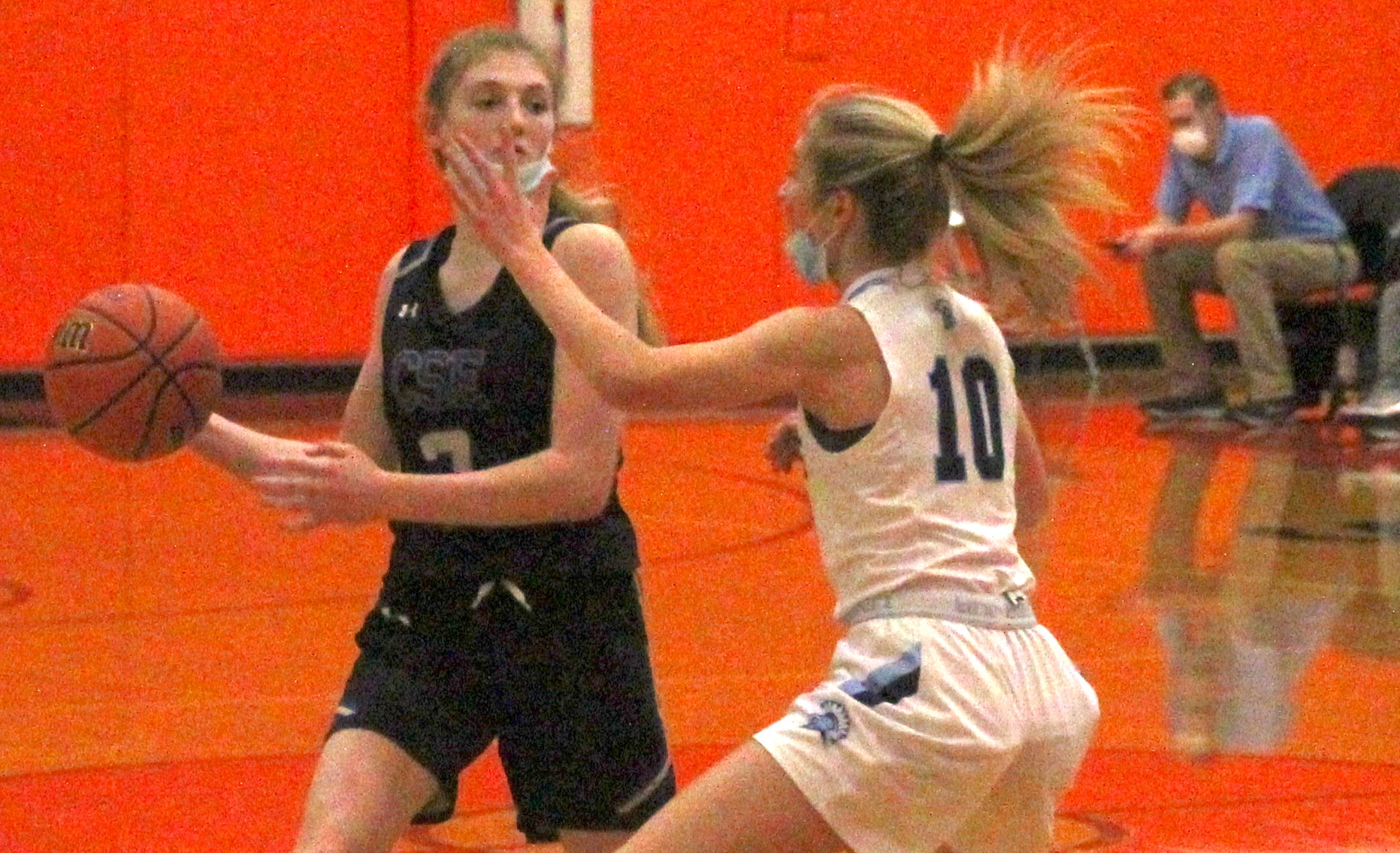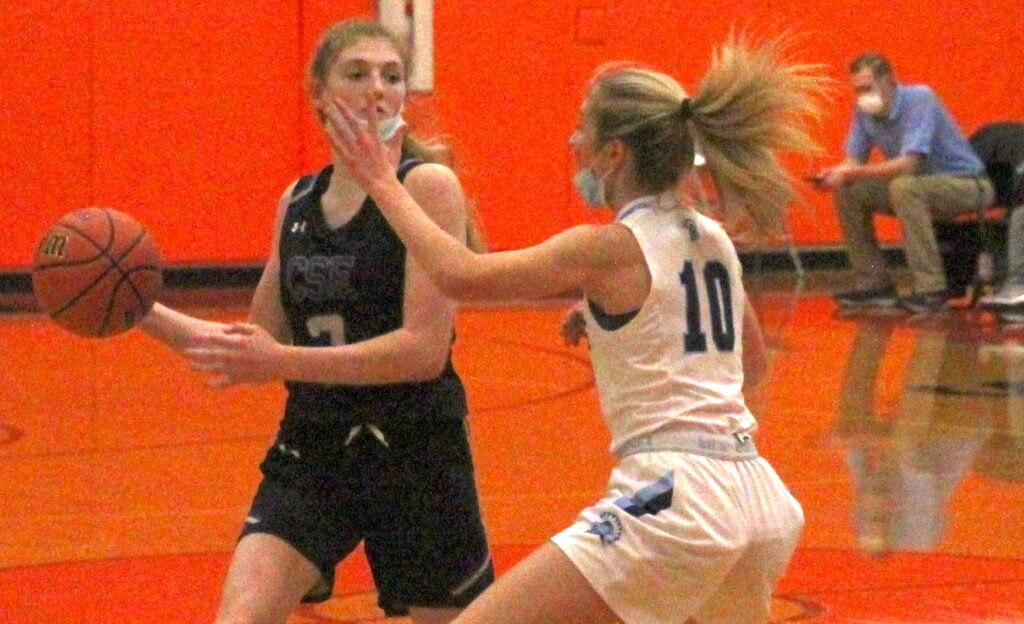 Miss Clipping Out Stories to Save for Later?
Click the Purchase Story button below to order a print of this story. We will print it for you on matte photo paper to keep forever.