Empty possessions cause headaches for Trail Blazers in two-point loss to Jaguars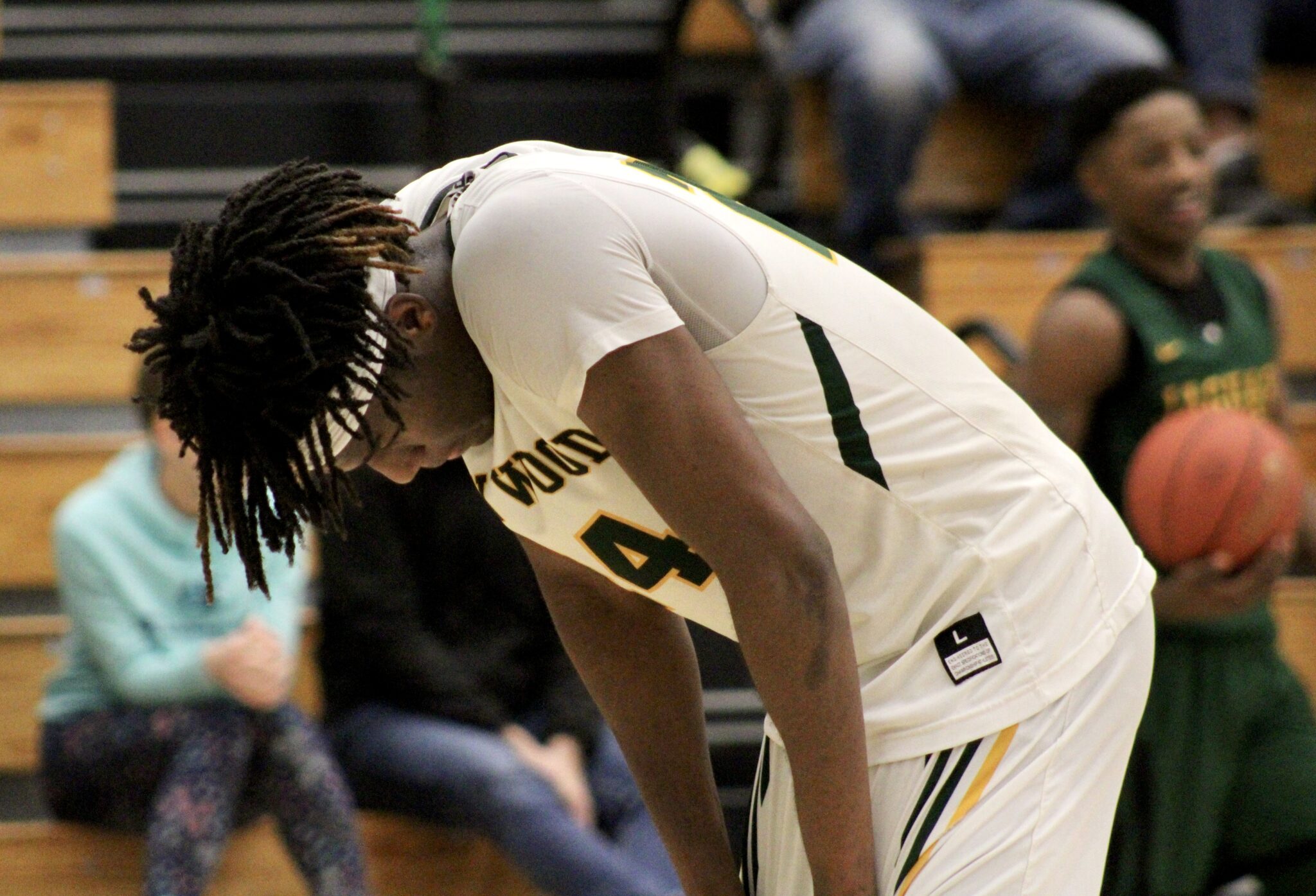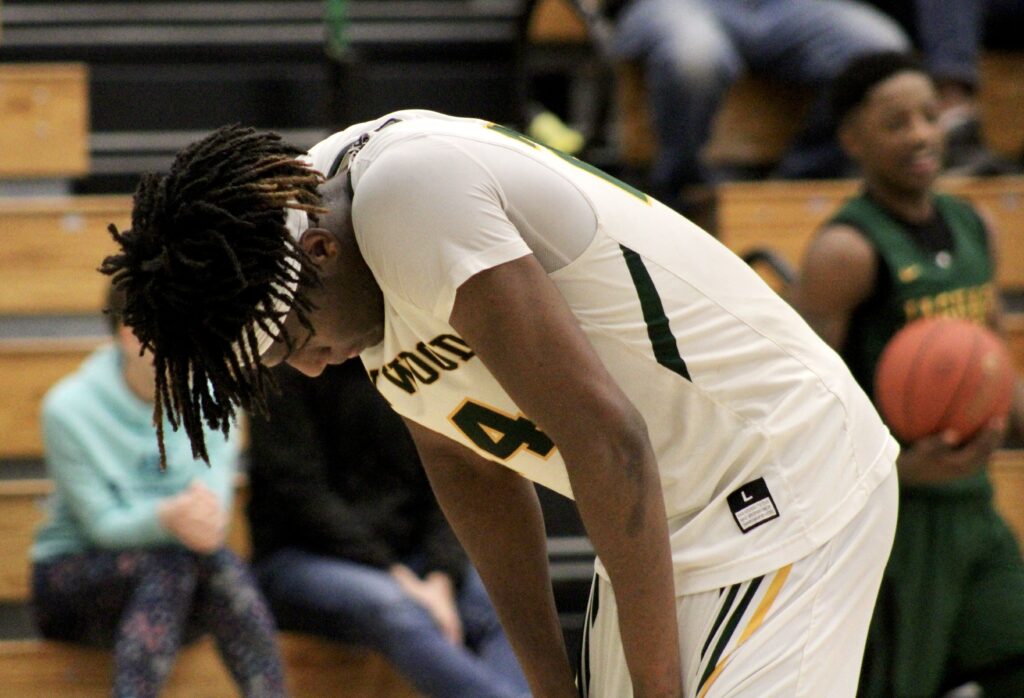 QUINCY — Brad Hoyt might not sleep too soundly if he goes to bed with visions of a one-possession loss to nationally ranked Danville dancing in his head.
"When you have a one-possession game, you think about all those one possessions that don't go very well," the John Wood Community College men's basketball coach said. "They get magnified late in the game especially, but there are possessions throughout where you can look at it and think about how we gave that possession away."
One too many of those empty possessions spelled doom Saturday.
Tied at 53 with 2:51 to play at the Student Activity Center, JWCC missed five free throws, a 3-pointer and two shots near the rim — all of which contributed to a 60-58 loss in Mid-West Athletic Conference play.
"You think about it and see what we can do better," JWCC freshman forward Jeremiah Talton said. "It's a learning experience, so we just have to keep improving."
How much the Trail Blazers improve and adjust over the next 10 days will dictate just how long their postseason will last.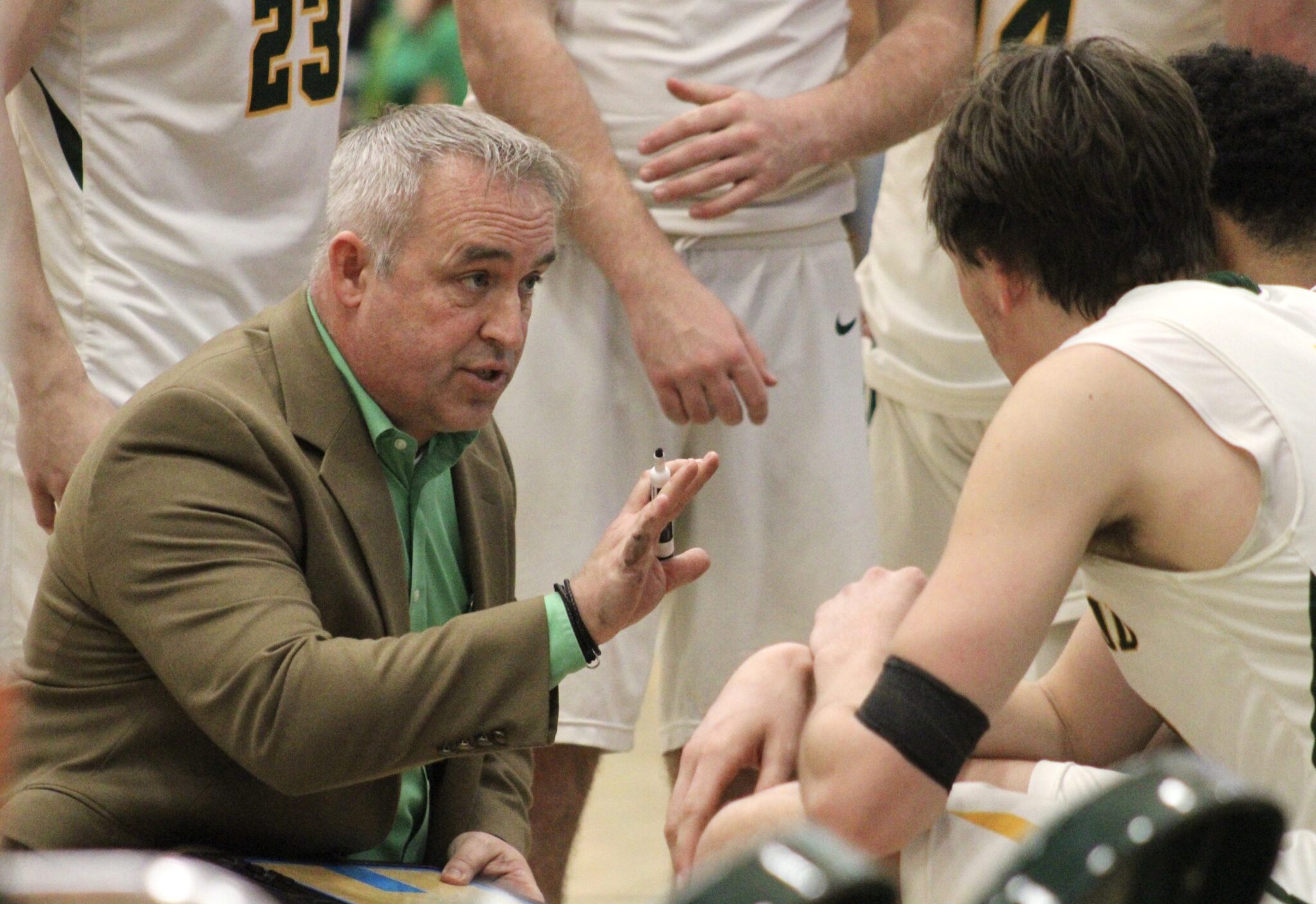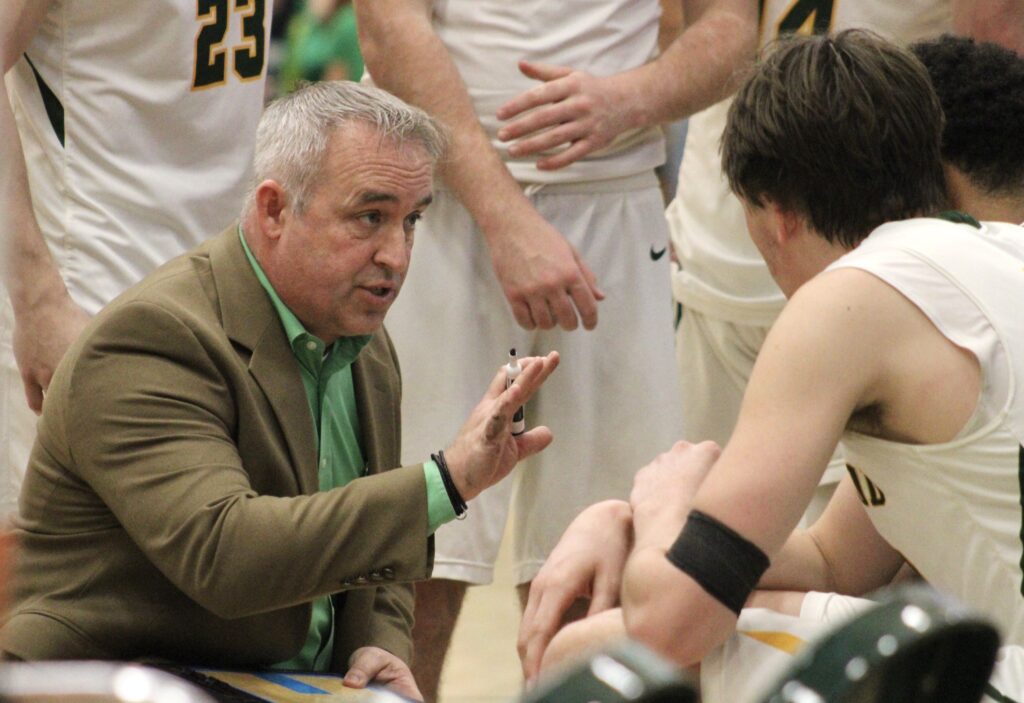 John Wood (15-14, 3-6 MWAC) has one regular-season game remaining — a trip to Illinois Central College next Saturday — before playing in the Region 24 Tournament the following week. The Trail Blazers likely will have to play a first-round game on the road after stumbling Saturday.
"To get to where you're playing (Danville) in a must-win environment, that's a tough task," Hoyt said. "They're really good and playing really confident right now, but I thought we gave them everything they wanted."
Defensively, the Trail Blazers did.
They held the Jaguars to 41.7 percent shooting from the field and 26.7 percent from 3-point range, while forcing 14 turnovers and allowing just five second-chance points.
"We guarded at a pretty high level," Hoyt said. "I'm really, really pleased with us defensively."
Offensively, the Trail Blazers continue to struggle to figure it out. They shot 32.7 percent from the field and managed just 16 points in the paint. Worse, they went ahead 24-16 on Jeremiah Talton's 3-pointer with 5:51 to go in the first half and didn't score again until a Logan Robbins layin with 2:05 remaining.
It allowed the Jaguars (20-4, 8-0 MWAC) to go on an 8-0 run and tie the game.
"It's hard to overcome empty possessions against a team like that," Hoyt said.
Yet, the game was tied at 53 when Robbins made back-to-back trips to the free-throw line, making only one of his four attempts for a one-point lead with 2:10 to go. After Danville took the lead on Kendall Taylor's two free throws with 1:02 remaining, Talton drew a foul 14 seconds later and made both free throws to tie the game at 56.
Taylor scored at the rim with 22 seconds left before Talton rebounded his own miss and was fouled on the putback with nine seconds to play. He made the first free throw but missed the second and the Jaguars got the defensive rebound.
After Dameriz Merriweather made two free throws for a 60-57 edge with seven seconds to go, JWCC's Darius Bolden was fouled before the Trail Blazers could attempt a 3-pointer. He made the first free throw, missed the second and saw Robbins snare the offensive rebound. His off-balance putback attempt fell short.
"We're really close to getting over the hump," said Talton, who scored a game-high 25 points. "It shows we can play with anybody."
They can't let possessions get away from them if the Trail Blazers want to do more than play with the nation's best.
"I think today showed, like a lot of nights have shown, that we're capable," Hoyt said. "But when you're fighting to win, those little things become really big things."
Miss Clipping Out Stories to Save for Later?
Click the Purchase Story button below to order a print of this story. We will print it for you on matte photo paper to keep forever.